Faculty and staff news roundup - May 19, 2021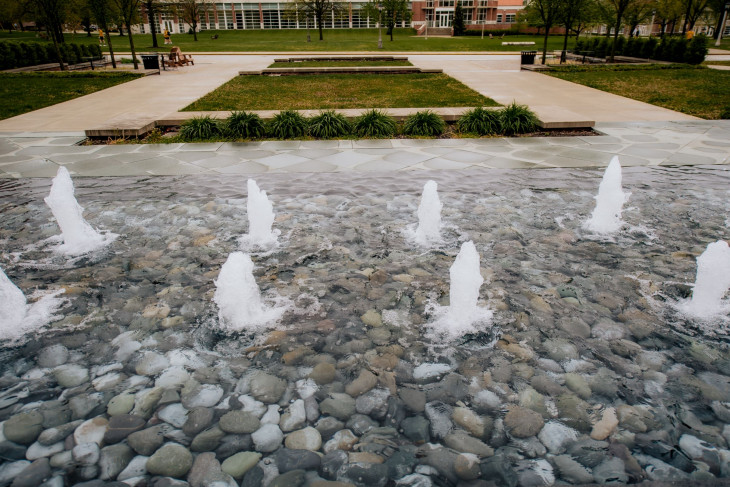 Humberto Barreto, professor of economics and management, was one of the top 30 most prolific writers in the Journal of Economic Education during the 2010s, a recent analysis by The American Economist showed.
David Alvarez, associate professor of English, presented a lecture May 12 at the Interdisciplinary Centre for European Enlightenment Studies at Martin Luther University of Halle-Wittenberg in Germany. The lecture's subject was "Enlightenment, 'Religion,' and the East/West Divide in Lady Mary Wortley Montagu's The Turkish Embassy Letters. "
Emmitt Riley, associate professor of Africana studies, participated in a May 15 episode of the radio program "The Critical Hour" to domestic policy.
Jeff McCall, communications professor, was quoted May 13 by Fox News in "Experts note muted media reaction to alleged Russia-linked cyberattack on pipeline." He also wrote an opinion piece, "Journalism dies in newsroom cultures where 'fairness is overrated,'" that appeared in The Hill May 15.
Whether we are writing about the intellectual challenge of our classrooms, a campus life that builds leadership, incredible faculty achievements or the seemingly endless stories of alumni success, we think DePauw has some fun stories to tell.

101 E. Seminary St.
Greencastle, IN, 46135-0037
(765) 658-4416

News and Media