Faculty and staff news roundup - Nov. 9, 2021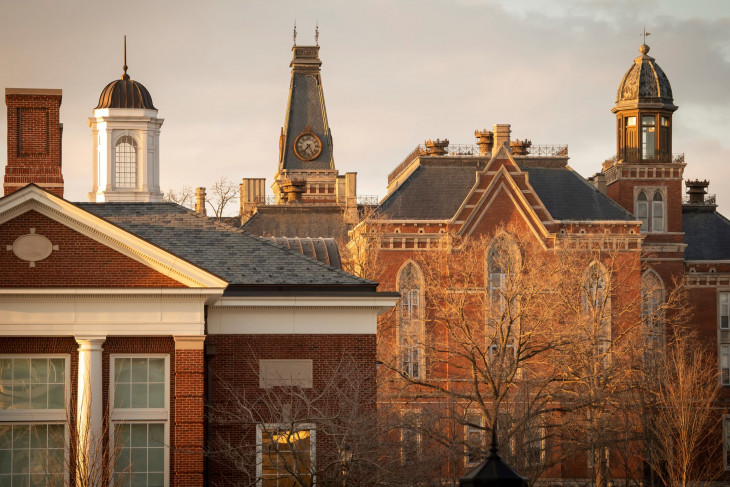 Teresa Goddard, director of development services, made a presentation at the bbcon© virtual conference in October about DePauw's implementation and use of a fundraiser performance management system and use of data to inform activities.
Emmitt Riley, associate professor of Africana studies and political science, discussed recent political results Nov. 3 in an episode of the radio program "The Critical Hour."
Nahyan Fancy, professor of Middle East/comparative history, made a Zoom presentation, "Deep Dive: History of Islamic Science and Medicine," Nov. 3 to the College of Islamic Studies at Hamad Bin Khalifa University in Qatar.
Derek Ford, assistant professor of education studies, will be a panelist Nov. 21 for the webinar, "Korea's Struggle for Independence, Peace and Reunification," hosted by the International Manifesto Group.
Whether we are writing about the intellectual challenge of our classrooms, a campus life that builds leadership, incredible faculty achievements or the seemingly endless stories of alumni success, we think DePauw has some fun stories to tell.

101 E. Seminary St.
Greencastle, IN, 46135-0037
(765) 658-4416

News and Media