Faculty and staff news roundup - Oct. 15, 2020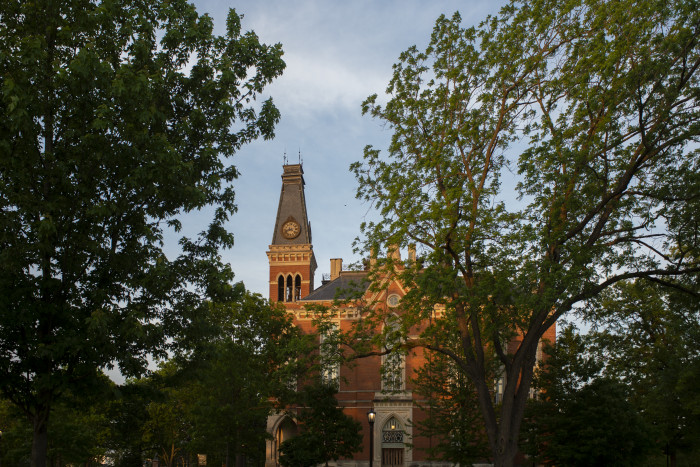 The second edition of the 2009 text "Intermediate Microeconomics with Microsoft Excel" by Humberto Barreto, the Q.G. Noblitt professor of economics and management, is featured in the "Hot Off the Press" section of the OER Digest, a newsletter for open education updates. The new edition is available free here.
Dean of Libraries Rick Provine received the Lifetime Visionary Award for Leadership in Deep Collaboration award from the Private Academic Library Network of Indiana Inc. The award honors those who have articulated the nature of the changing information services landscape and provided longstanding leadership to work together to meet those needs.
The Rev. Maureen Knudsen Langdoc, university chaplain and associate dean, facilitated the conversation between two theologians and edited the resulting book, "In Conversation," the third book in a series of conversations about Christian life in the 21st century. She also chaired an online dialogue between the two Sept. 10.
Whether we are writing about the intellectual challenge of our classrooms, a campus life that builds leadership, incredible faculty achievements or the seemingly endless stories of alumni success, we think DePauw has some fun stories to tell.

101 E. Seminary St.
Greencastle, IN, 46135-0037
(765) 658-4416

News and Media