Faculty and staff news roundup - Sept. 7, 2021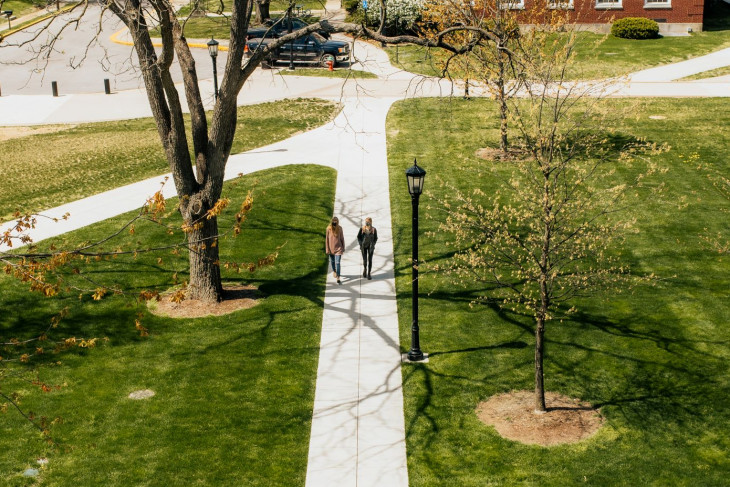 Anthropology professor Angela Castañeda is the co-author of "At Greater Risk: COVID-19 and the Amplification of Inequalities in Birth," published in the fall 2021 issue of the Journal of Mother Studies.
Gary D. Lemon, the J. Stanford Smith chair in economics and management, was the expert featured in WalletHub's recent "Q3 2021 Auto Financing Report." 
Bill Wagner, assistant athletics director for athletics communications, was interviewed for the story "Friends & Rivals: Veteran SIDs Bill Wagner and Brent Harris share history at rivals DePauw, Wabash," which appeared on the College Sports Information Directors of America website Sept. 1.
Jeff McCall, communications professor, wrote an opinion piece, "Government should not be the information police," posted Sept. 6 in The Hill.
Whether we are writing about the intellectual challenge of our classrooms, a campus life that builds leadership, incredible faculty achievements or the seemingly endless stories of alumni success, we think DePauw has some fun stories to tell.

101 E. Seminary St.
Greencastle, IN, 46135-0037
(765) 658-4416

News and Media