Juneteenth, the holiday that commemorates the day in 1865 when enslaved African-Americans in Galveston, Texas, learned that the Civil War had ended, recognizes a moment during the long and ongoing fight for equality rather than a specific date on which equality was achieved.
So says Emmitt Riley III, associate professor of Africana studies and director of the Africana studies program.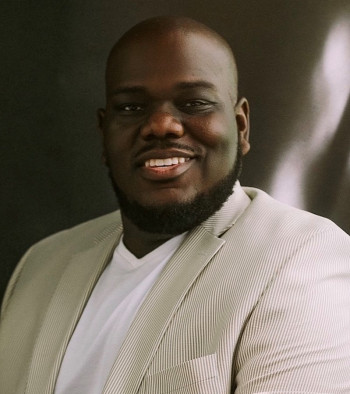 "For many Black people, Juneteenth is a reminder of this long road to what we call universal freedom," he said. "… I think most people are happy to celebrate that this marked the beginning of a freedom, but a freedom that must be fought for, defended and worked toward."
The holiday dates to June 19, 1865, when Gordon Granger, a Union general, arrived in Galveston and told enslaved people they were free. It was two months after Confederate general Robert E. Lee surrendered and two-and-a-half years after the Emancipation Proclamation took effect.
The holiday has been celebrated by African Americans since the late 1800s. In 1980, Texas became the first state to recognize the holiday, and 46 states have followed suit. Indiana Gov. Eric Holcomb issued an executive order to that effect in 2020.
Attention to racial justice issues, heightened amid national protests over the deaths, at the hands of police officers, of George Floyd, Breonna Taylor and others, recently has raised awareness of the holiday. 
"For many Black people, Juneteenth is the Black Independence Day," Riley said. But that does not mean they think of it as the end of slavery. For example, the government made no plans to ease African Americans' emancipation, so many remained in lives of servitude as sharecroppers. They included Riley's 81-year-old maternal grandmother, Mary Catherine Hendrix Hurt, who picked cotton in the Mississippi Delta for 25 cents a week and, even then, was sometimes denied any wage at all.
"She said, 'if that wasn't slavery, I don't know what is,'" he said.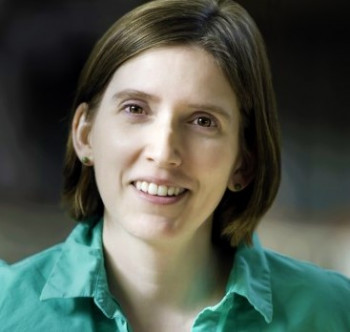 Juneteenth is a way to reflect on "this continual work to secure freedom," said Lydia Marshall, the Edward Myers Dolan professor of anthropology. Her scholarship focuses on the archaeology of slavery, specifically emancipated and self-emancipated people, including the "exodusters" – African Americans whose emigration in 1879-80 from the South to the Midwest, including Putnam County, was something of a mass exodus.
Juneteenth, she said, "is about resilience. So it can be a celebration, but it's also about this ongoing work that's happening."  
Riley agreed. "Juneteenth," he said, "is an opportunity for African Americans to reflect on their struggle for freedom in this nation, what it has meant, the pain and suffering that it has caused. But it's also an opportunity to reflect on the hopes and aspirations of what America is and what it could be."
(Top photo: the Justin and Darrianne Christian Center for Diversity and Inclusion at DePauw.)
Whether we are writing about the intellectual challenge of our classrooms, a campus life that builds leadership, incredible faculty achievements or the seemingly endless stories of alumni success, we think DePauw has some fun stories to tell.

News media: For help with a story, contact:

Bob Weaver, Senior Director of Communications.
bobweaver@depauw.edu.