National Search for DePauw's Inaugural Dean of The Creative School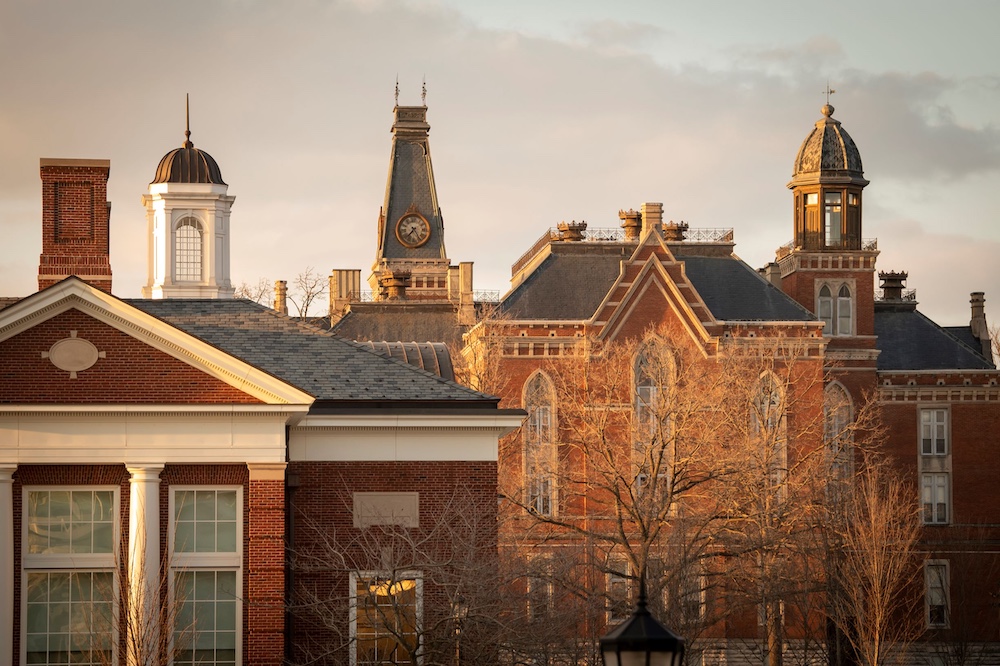 DePauw University seeks an inaugural dean to launch The Creative School, which emerged from DePauw's Bold & Gold strategic planning process. The Creative School will center on interdisciplinary studies, scholarship and helping students develop 21st century careers in creativity, music, media and the performing arts.
This new academic enterprise will bring together the majors and minors currently represented in the university's School of Music as well as majors in Design Studies (Art and Art History Department), Creative Writing (English Department), Film and Media Arts (Film and Media Arts Interdisciplinary Program), Studio Art (Art and Art History Department), Theatre (Communication and Theatre Department) and possibly others. This alignment will better serve students by facilitating a more interdisciplinary and cross-disciplinary education, preparing them for real-world multidisciplinary artistic careers of the 21st century.
All applications, nominations and inquiries are invited. Applications should include, as two separate documents, a CV or resume and a letter of interest addressing the themes in the leadership profile. Professional references are not requested at this time.
WittKieffer is assisting DePauw University with this search. For fullest consideration, candidate materials should be received by Feb, 20. Application materials should be submitted using WittKieffer's candidate portal.
Nominations and inquiries can be directed to Melissa Fincher and Lauren Bruce-Stets at DePauwDeanCreativeSchool@wittkieffer.com.
Whether we are writing about the intellectual challenge of our classrooms, a campus life that builds leadership, incredible faculty achievements or the seemingly endless stories of alumni success, we think DePauw has some fun stories to tell.

News media: For help with a story, contact:

Sarah Steinkamp, Vice President for Communications and Strategy and Chief of Staff.
sarahsteinkamp@depauw.edu.