She had always been a reader, taking after her late dad, David Grass '67. Her first job was shelving books at the library and, while a DePauw student, she did that in summers too.
So Courtenay Grass '02, who majored in English literature at DePauw and got a master's in library science, was horrified a few years ago when, looking at the Goodreads app – what she calls "social media for book lovers" – she realized she had read only one book the previous year.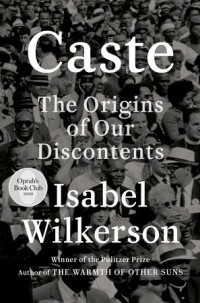 A friend "was in the same boat," and together they resolved to read a book a month. That New Year's resolution was "the only one I've ever kept" – and surpassed, said Grass, who rates books on Goodreads and posts about them on Instagram.
Grass, regional coordinator for a mortgage company, likes a variety of genres – thrillers, historical and contemporary fiction, nonfiction and memoirs. She usually uses the Libby app to borrow books from the library; binges on her Kindle on weekends (and loads the device before vacations); and recently bought a chair to furnish a dedicated reading spot in her home.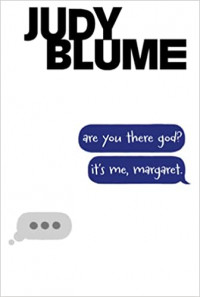 Books provide escapism for her, but one of her three book clubs has the serious mission of selecting books written by female authors with a focus on diversity. "We need to expose ourselves intentionally to different people because that's how you learn," she said.
"Caste" by Isabel Wilkerson should be required reading, she said. She read "Are You There God? It's Me, Margaret" by Judy Blume "over and over and over" as a youngster and counts it among her favorites. Others are "Unbroken," "The Good Earth," "Eleanor Oliphant is Completely Fine" and "Untamed."
DePauw Magazine
Spring 2022
A GATHERING PLACE FOR STORYTELLING ABOUT DEPAUW UNIVERSITY
Whether we are writing about the intellectual challenge of our classrooms, a campus life that builds leadership, incredible faculty achievements or the seemingly endless stories of alumni success, we think DePauw has some fun stories to tell.

News media: For help with a story, contact:

Bob Weaver, Senior Director of Communications.
bobweaver@depauw.edu.