She wanted to be a book editor, so Elizabeth Blue Guess '10 took an entry sales position, "just a foot in the door," at Hachette Book Group.
"It actually ended up being a perfect fit."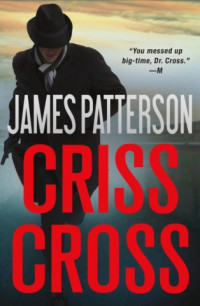 Eight years later, Guess is the sales director of author brands, dreaming up creative ways to sell books written by such famed authors as Nicholas Sparks, David Baldacci, Elin Hilderbrand and Michael Connelly. Oh, and James Patterson, whom she calls "Jim" after spending two years focusing exclusively on the ad man-turned-author, who – more than most authors – "likes especially being involved in all of the ideation and the advertising plans for every book. …
"We realized having this sort of focused energy on some of our other authors would probably be a good idea," she said. "So we broadened my scope a little bit to the other big commercial authors."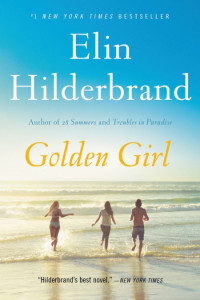 Guess considers herself a "service person," working collaboratively with individual sales representatives on major campaigns for those authors. After the sales team learns about a new book six to eight months before it is due to reach sellers' shelves, she schedules brainstorming sessions with an individual rep whose client is, say, Barnes & Noble or Target, so as not to step on any toes. For the last several months, her major focus has been Patterson's collaboration with Dolly Parton, "Run, Rose, Run," published this month.
Earlier in her career, Guess sold to independent bookstores in metropolitan New York, a job she so relished that she said she may have made a career of it, had the Patterson gig not lured her away. She came to know her clients' personalities – "what works at one store might not work down the street" – and engendered trust "that you're making a recommendation that they think their customers will pick up."
Her climb on the sales ladder has been rewarding – she recently was named a "rising star" by Publishers Weekly – and Guess, though an English writing major at DePauw, "quickly found that sales was just a really great balance of reading, talking about books, but also the business side of things, which was very appealing to me once I started to learn about how it all works."
DePauw Magazine
Spring 2022
A GATHERING PLACE FOR STORYTELLING ABOUT DEPAUW UNIVERSITY
Whether we are writing about the intellectual challenge of our classrooms, a campus life that builds leadership, incredible faculty achievements or the seemingly endless stories of alumni success, we think DePauw has some fun stories to tell.

101 E. Seminary St.
Greencastle, IN, 46135-0037
(765) 658-4416

News and Media