The Hartman Center for Civic Engagement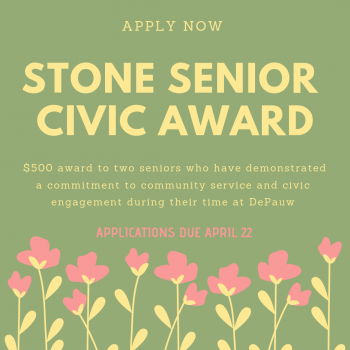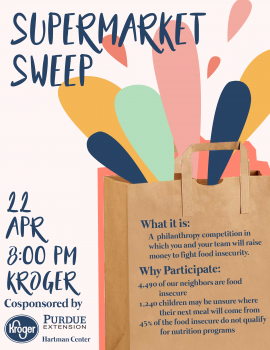 Connecting students to Spiritual Life, Social Justice, and Community Service opportunities.
"People of purpose building community to improve the world."
The Hartman Center for Civic Engagement hosts the offices for the Compton Center for Peace and Justice, the Bonner Scholars program, Civic Engagement, Community Service, and the Center for Spiritual Life. Working collaboratively, these departments create opportunities for students to explore questions of meaning and values and to find ways to create positive change in their community.
Apply for the Jane and David Stone Senior Civic Award here.
Register your team for Supermarket Sweep here.