Welcome to Student Affairs at DePauw University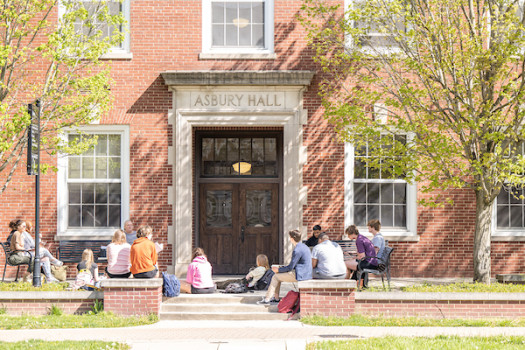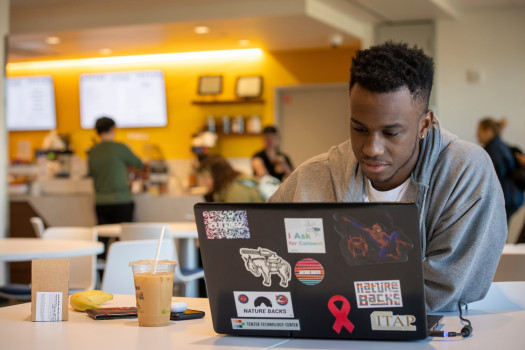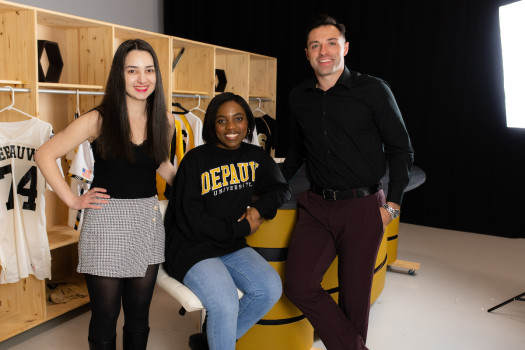 Student Affairs fulfills the University mission by advocating for the development of the whole person through partnerships that provide educational experiences to empower and support all students.
We are dedicated to helping all DePauw students succeed and excel in their courses, as scholars and as members of the DePauw and Greencastle community; immerse themselves in DePauw's rigorous and rewarding curricular, co-curricular and leadership programs; and integrate their experiences in ways that prepare them to excel in their careers and their lives.

We invite you to contact us at any time. Additional staff members are listed on various pages for specific Student Affairs departments and offices.