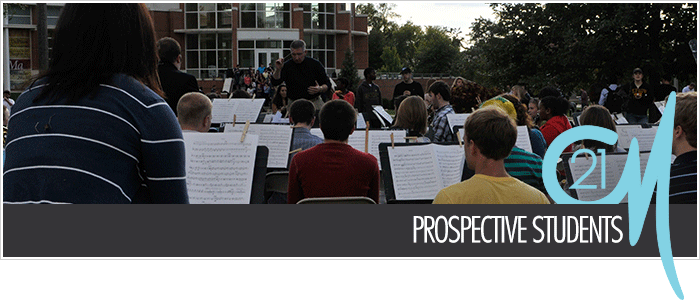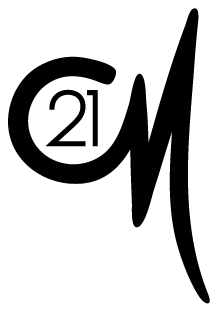 Our 21st-Century Musician Initiative is a complete re-imagining of the skills, tools and experiences necessary to create musicians of the future instead of the past—flexible, entrepreneurial musicians who find diverse musical venues and outlets in addition to traditional performance spaces, develop new audiences and utilize their music innovatively to impact and strengthen communities.

Read More >
Creating the 21st-Century Musician
Committed to creating 21st-century musicians, the DePauw University School of Music offers undergraduate study in performance, music education, and the liberal arts with dedicated professors, world-class guest artists, and plentiful performance opportunities.
As part of a 2,400 student selective liberal arts undergraduate-only university, the 160-180 student School of Music ensures that all students are taught by experienced professors who are leaders in their fields of endeavor, and that students are never taught by, nor competing with, graduate students. From the moment you arrive on campus, you will be heard.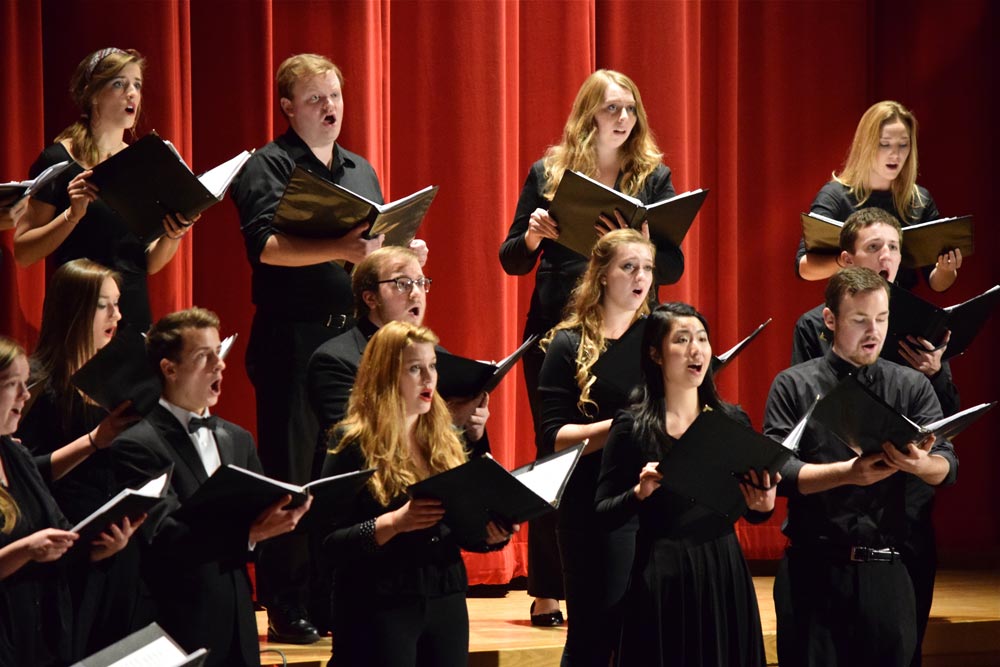 We not only teach students to be the best players and singers they can be; we emphasize extended exposure to 21st-century musicians, cultural community leadership and engagement, and practices that help young musicians strategically earn a living while building a meaningful life as a performing musician. Our newly revised curriculum and extended opportunities provide a variety of chances for students to grow.


---
Our Degrees
---
QUICK FACTS
One of the first Schools of Music in America

Men: 46%

Women: 54%

First-year to Sophomore Retention Rate - 90%

Minority Enrollment: 22%

Origins of Students: 23 states and 6 countries

Student-to-Faculty Ratio: 5:1 (10:1 for the College of Liberal Arts)

Average Class Size: 12 (15 for the College of Liberal Arts)

Distance to nearest international airport: 39 miles
SCHEDULE A VISIT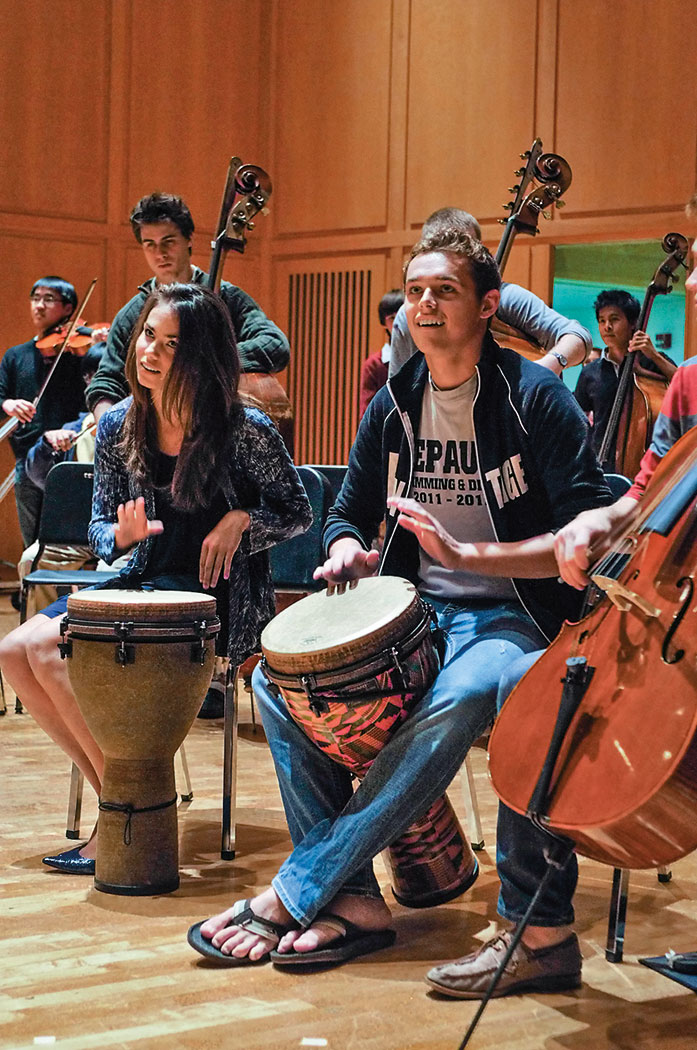 Choosing a school that is a good fit requires both your head and your heart. The DePauw University School of Music will offer you an exceptional education. But you won't really know how you feel about the School until you visit. A visit offers you the opportunity to experience the campus community firsthand. It gives you the chance to evaluate your personal interaction with our faculty members and students and to tour our facilities. We invite you to visit the School of Music to take a campus tour, meet with ensemble directors and faculty members, sit in on a class or rehearsal, or attend any performances held during your visit. Contact us at 800-447-2495 or by email at admission@depauw.edu to schedule your personal visit.