Community Standards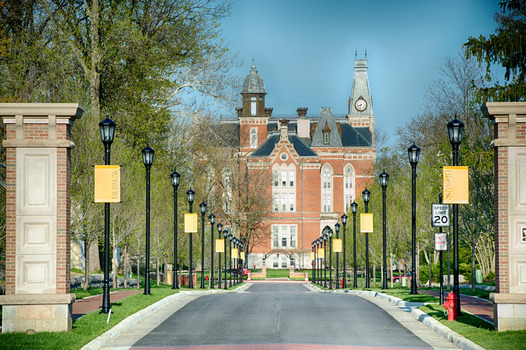 The Community Standards Process encourages individual and group responsibility and promotes respect for the rights, freedoms and safety of members of our community.
Amanda Halfacre
Director of Community Standards
Jamie Stuckey
Program Assistant
765-658-4154
communitystandards@depauw.edu
M - F 8 a.m. - 4:30 p.m.
Individual and group responsibility is a part of the educational process at DePauw University.
The Community Standards Process aims to:
be fair and educational;
hold students accountable for their actions;
allow for procedural rights for the student who has allegedly violated a policy;
protect the rights of members of our community;
promote the development of individual and group integrity and
uphold the non-academic rules and regulations of the University.