Spend the month of June on the French Riviera with DePauw!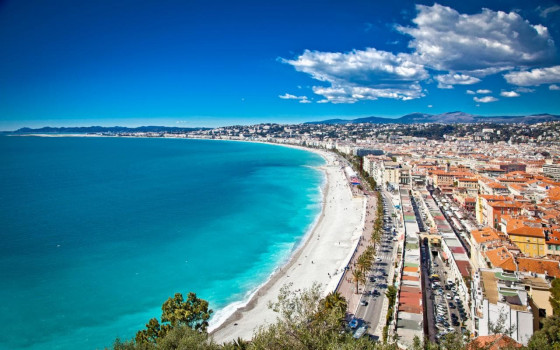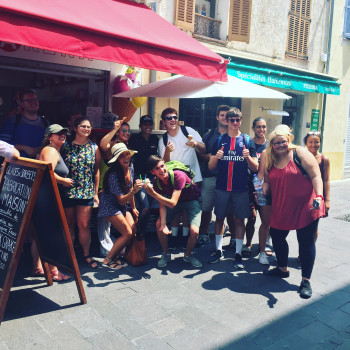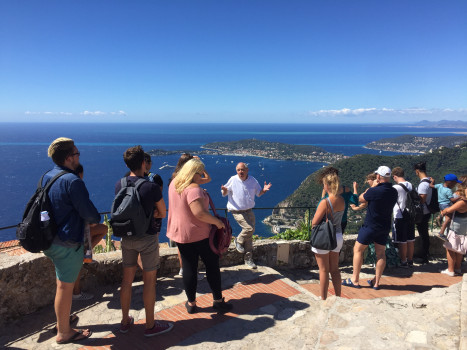 THE DEPAUW IN NICE, FRANCE PROGRAM
The DePauw in Nice program is a 4-week living-learning program on the historic French Riviera! The program is a unique blend of intensive in-class study, meaningful real-life immersion activities, and linguistic immersion with carefully chosen Niçois families. This hybrid method has proven productive, engaging and dynamic. At its core, each class meets in small groups focusing on oral production and grammatical accuracy. In the classroom, students work closely with each instructor; outside of the classroom, students are surrounded by opportunities to practice what they've learned.