Psychology and Neuroscience
Psychology and Neuroscience is the scientific study of behavior and mental processes approached from physiological, cognitive, behavioral, social and applied perspectives.
Highlights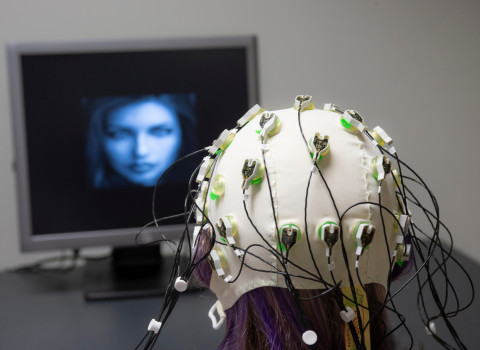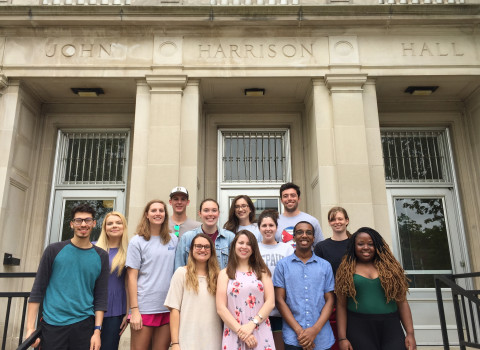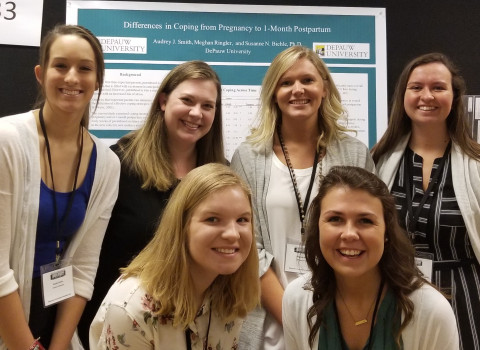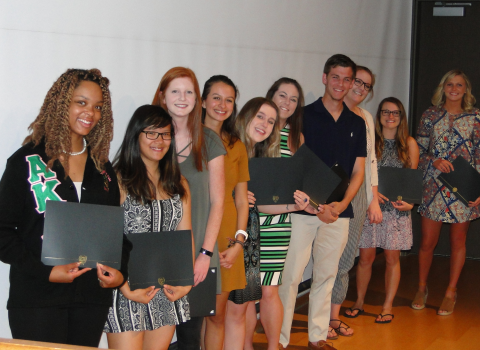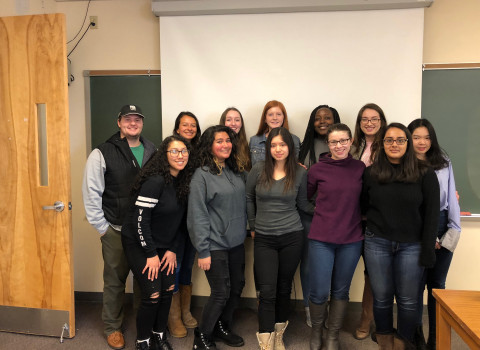 Psychology and Neuroscience majors receive training in the scientific approach as it has been applied to the study of such topics as: brain function, perception, learning, motivation, memory, development, social influence, attitudes, organizational behavior, and mental disorders and treatments. Understanding how these topics have been investigated scientifically requires the development of critical thinking skills, quantitative reasoning skills, and speaking and writing abilities necessary to communicate research knowledge to others. An appreciation for the ethical issues involved in dealing with colleagues, clients and subjects is also required. Psychology majors go on to careers in research, counseling and teaching as well as such fields as medicine, business, journalism and law.