Meditation and Reflection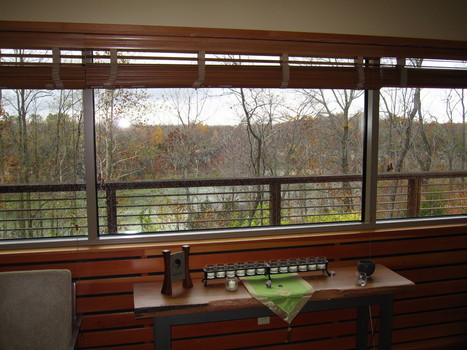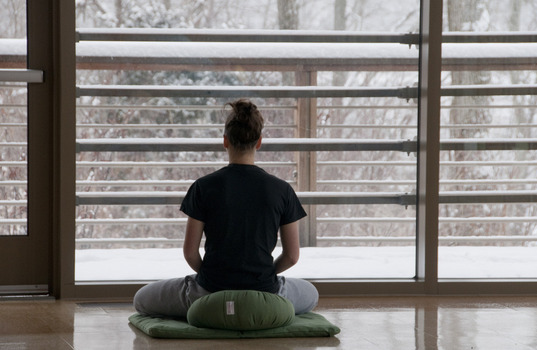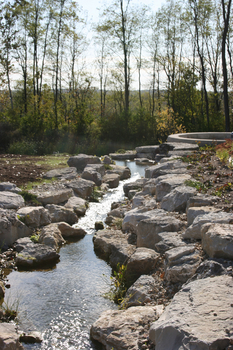 There are several spaces on campus devoted for meditation and reflection purposes.
Bartlett Reflection Center at the Nature Park
Labyrinth/yoga room/viewing room of the beautiful quarry pond
Meditation room with religious texts & prayer tools
Center for Spiritual Life at 411 East Seminary Street
Meditation/interfaith room
Muslim prayer room
Hindu prayer room
Buddhist prayer room
Jewish prayer room
Christian prayer room
Greencastle Labyrinth and Meditation Path
Corner of Hanna and Jackson Streets
Where is your favorite place to sit and reflect? Email us with your answer!