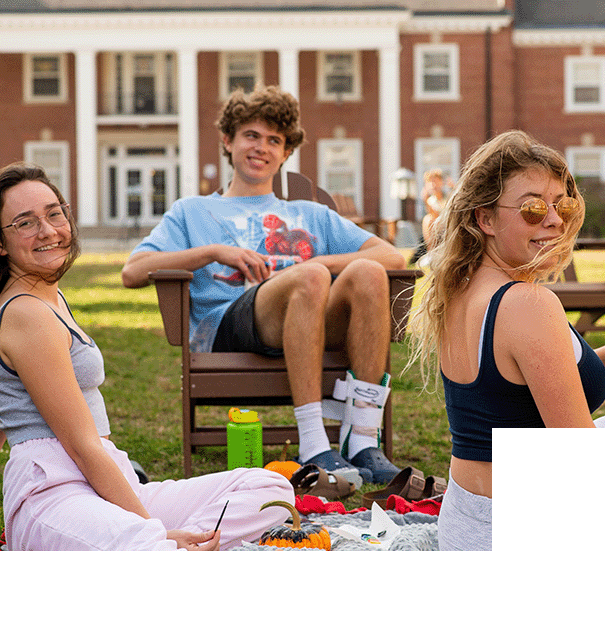 What It Means To Be Gold Within
---
Today's employers seek those who can lead at any level of an organization, who can communicate, collaborate, analyze, innovate and adapt. These "leadership arts" are hallmarks of DePauw's gold-standard arts and sciences education. It includes close relationships with professors, hands-on experiential learning, connections to successful alumni, and a level of personal attention not possible at a big university. And it prepares you not only for your first job, but your entire career.
97%

grad success rate

Top 7%

Lifetime Career Earnings

Center on Education and Workforce, 2019

8:1

The ratio of DePauw students to DePauw faculty.
---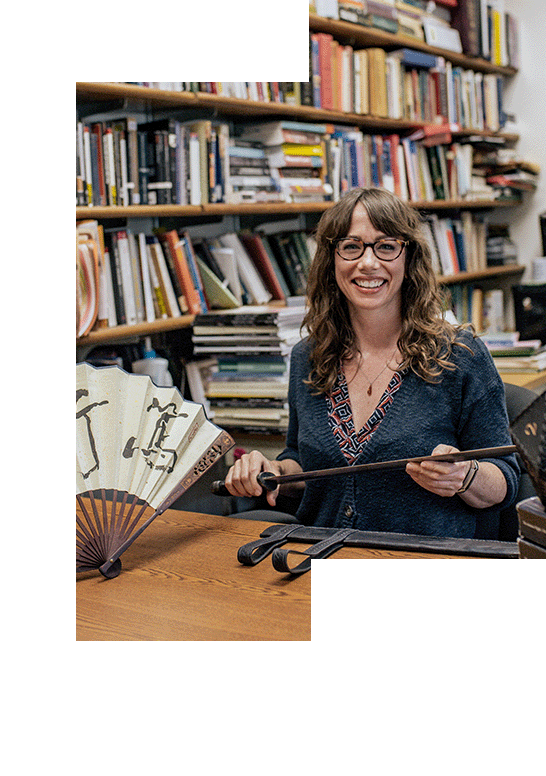 At DePauw, Support Equals Success
---
We're just as invested in your future as you are. Our commitment to you is brought to life by professors who are experts in their fields, small classes, and an intellectual community of unwavering support.
On our stunningly beautiful campus, you'll experience a holistic education that sets you apart after graduation and you'll find a powerful alumni network of professional connections to launch your career.
Meet Dr. Amity Reading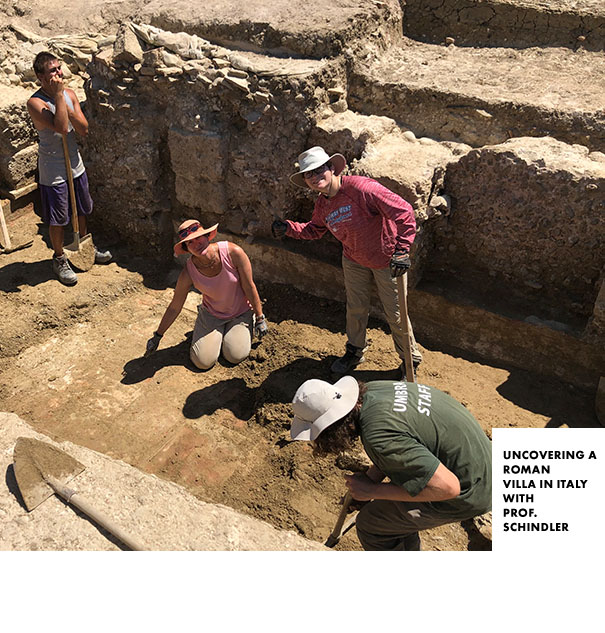 Bold, Gold, and Ready to Lead
---
Want to make a real impact on the world around you? DePauw's winning combination of liberal arts and sciences curricula and hands-on learning will find and nurture the dynamic leader already inside you.
100%

Classes led by professors

#1

National Liberal Arts College

In Indiana - US News and World Report

Top 50

Most Beautiful Campus

Conde Nast Traveler
---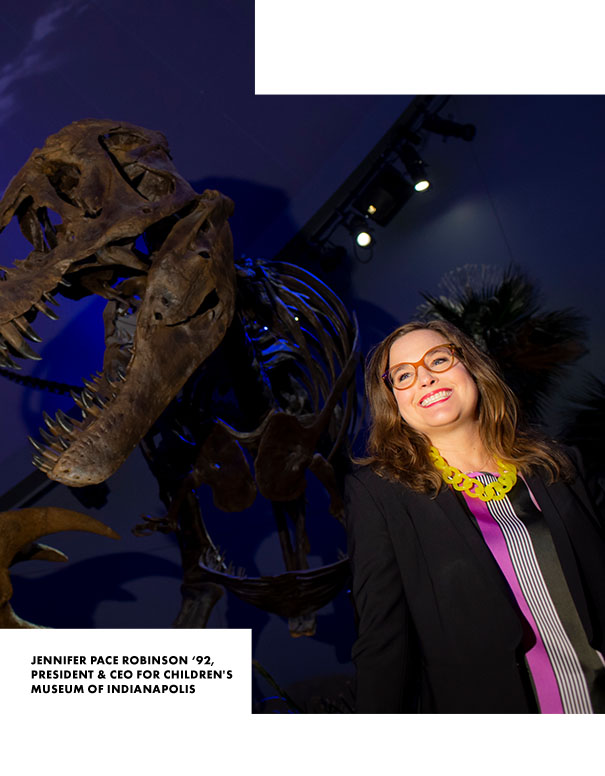 Where Will Gold Take You?
---
A degree from DePauw is your launchpad to an inspiring career and a purposeful life, and our grads prove it year after year. They've won Pulitzer and Nobel prizes, been New York Times best-selling authors, anchored newscasts, adventured into space, and founded or led businesses and organizations the world over. They are doctors, lawyers, politicians, scientists, engineers, CEOs, COOs, and entrepreneurs. And they love making connections with (and providing internships and job opportunities for) current DePauw students.