Prof. Sara Lennox '65 is Editor of Remapping Black Germany
February 5, 2017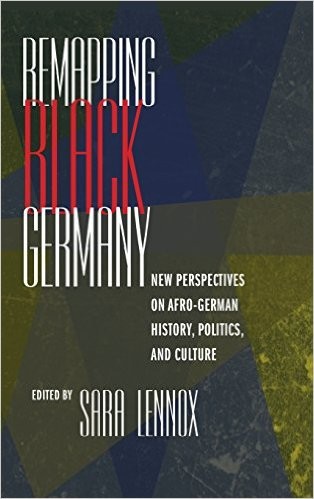 Sara Lennox, professor emerita of German studies at the University of Massachusetts - Amherst and 1965 graduate of DePauw University, is the editor of Remapping Black Germany: New Perspectives on Afro-German History, Politics, and Culture. The book has just been published by University of Massachusetts Press.
A synopsis notes, "Remapping Black Germany collects thirteen pieces that consider the wide array of issues facing Black German groups and individuals across turbulent periods, spanning the German colonial period, National Socialism, divided Germany, and the enormous outpouring of Black German creativity after 1986."
Stella Bolaki, editor of Audre Lorde's Transnational Legacies, notes, "Thanks to the detail of historical material, the diversity of themes, approaches, and contexts covered, readers -- both those working in the field and those who know little about Black Germans -- will have the opportunity to learn from established and emerging scholar-activists about a wide range of topics pertaining to Black German history, politics, and culture."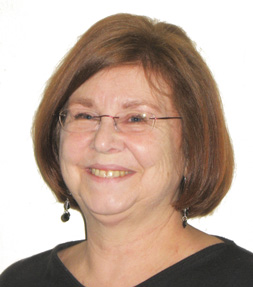 Order the book at Amazon.com.
Sara (King) Lennox intended to major in chemistry, but German became her first love after she participated in DePauw's study abroad program. She is a pioneer in broadening German Studies to include questions of race and gender and models how liberal arts education provides a foundation for professional distinction and interdisciplinary analysis. She previously authored Cemetery of the Murdered Daughters: Feminism, History, and Ingeborg Bachmann.
In 2012, Dr. Lennox received an honorary doctorate from DePauw. Video of the presentation is embedded below.
Back