John Feld '84 Developing TV Show for Dale Earnhardt Jr. & His Wife
May 10, 2017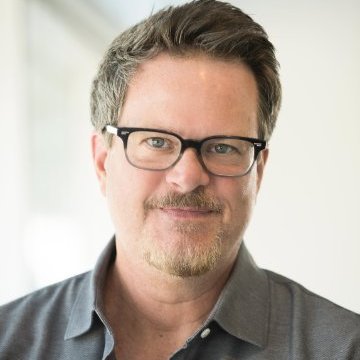 "We've seen how Dale Jr. races a car, so we're confident that with Amy's help he will easily navigate the typical trials and tribulations of a home renovation," says John Feld, senior vice president of original programming and production for HGTV, DIY Network and Great American Country. Feld, a 1984 graduate of DePauw University, is quoted in reports that NASCAR champion Dale Earnhardt Jr. and his wife Amy will star in a new home renovation series for DIY.
The couple will renovate an older seaside home. "Amy and I are excited to take on our first home renovation project together," said Dale Jr. says. "Amy is a fantastic designer. She has creative ideas and a strong work ethic. We love DIY projects around the house, and so I expect this to be challenging but fun."
Of the show, which will air in early 2018, Feld says, "Fasten your seat belts because this one is sure to be a thrilling, unpredictable ride."
Read more at ESPN.com.
A communication major at DePauw, Feld's television career began when a University internship landed him at the CBS daytime serial, As the World Turns. Upon graduation, John returned to New York and began a four-year stint working for another CBS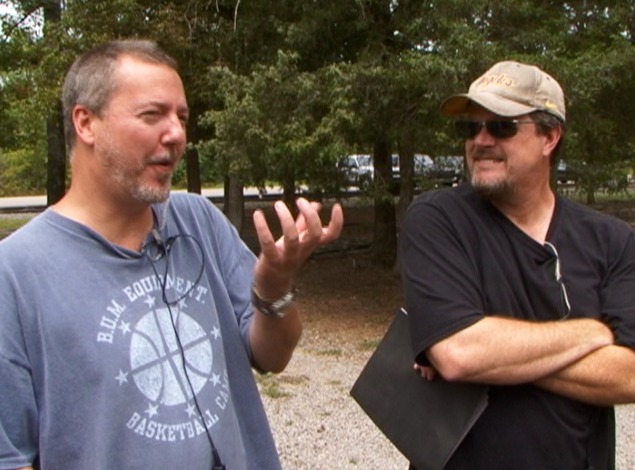 soap opera, Guiding Light. Then, after helping to produce a couple of failed network pilots and a brief move to Los Angeles, Feld began working on one of television's first "millennium specials" -- A&E's The Class of the 20th Century, which was hosted by Richard Dreyfus and won the Cable Ace Award for best documentary series.
Feld has also served as senior writer/producer for Grinker & Company in New York, producing and directing numerous cable television projects. In 2000, he was executive producer of political programming for that year's New Hampshire primary events on PBS. The following year, Feld won an Emmy Award for his work on the syndicated Martha Stewart Living television series. Feld also has served as director of programming and production for Country Music Television in Nashville, and released an album of music in 2007. He's been with Scripps Networks Interactive since 2012.
Back