Former Prof. Nic Pizzolatto is Force Behind New HBO Show
August 19, 2012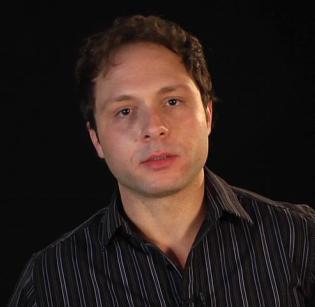 "With the screen rights to his first novel sold to Paramount and production of a two-year series with HBO well under way, author Nic Pizzolatto is on the way to the heights in Hollywood," begins a story in the American Press of Lake Charles, Louisiana. The piece notes that Pizzolatto "taught fiction and literature at the University of North Carolina at Chapel Hill and the University of Chicago and was assistant professor at DePauw University outside Indianapolis, Ind., when he moved with his family to Los Angeles in 2010."
Cliff Seiber writes, "Pizzolatto, now 36, made his debut in Hollywood as screenwriter with two episodes of the AMC network TV series The Killing, but his big splash is HBO's True Detective, for which he is creator, sole teleplay writer, executive producer and the 'show-runner,' he told the American Press.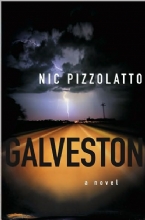 'I own it, with my producer partners.' Matthew McConaughey and Woody Harrelson have been signed to star in the first season of True Detective."
While a professor at DePauw, Pizzolatto's novel, Galveston, was published. In a New York Times review published July 18, 2010, Dennis Lehane called the book "an often incandescent fever dream of low-rent, unbearable beauty ... Galveston empathizes with its characters to a degree I'm hard pressed to recall in another recent novel ... all are brought to life in the fullest blush of their frightened, addled humanity."
Read more at the American Press' website.
Back