Chicago Tribune Story on "Tear-Down Fatigue" Quotes Vicki Apatoff '80
April 16, 2008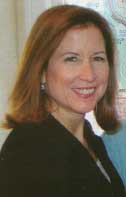 April 16, 2008, Greencastle, Ind. - "Winnetka is not the only community with tear-down fatigue, but we finally have some time to slow down and look at what we're doing to our village," Vicki (Garrison) Apatoff, a 1980 graduate of DePauw University, tells the Chicago Tribune. She is quoted in a story examining the ongoing issue of developers tearing down homes in established neighborhoods and replacing them with larger structures with, as Susan Kuczka writes, architectural "elements [that] clash with the character" of surrounding residences.
The article reports that neighborhood associations in suburban Chicago are working to combat the trend toward so-called "McMansions" by suggesting voluntary home-design guidelines for new home builders.
Kuczka notes, "Apatoff, who helped form a citizens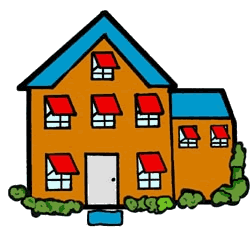 group dedicated to preserving what's best about Winnetka, supports the current efforts but concedes they won't help residents who are unhappy that a towering new home next door blocks their sunlight, or those who wish their neighbors would put some curtains on their bedroom windows."
Access the complete text, "Influx of new large homes has eroded Winnetka's traditional look, some residents say," at the Tribune's Web site.
Vicki Apatoff was cited as a "Local Treasure" in last month's edition of North Shore magazine. Read more in this previous story.
Back