Agent Mark Roesler '78 Remembers His Client, Bettie Page
December 12, 2008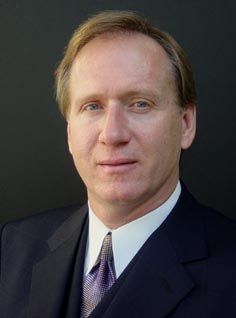 December 12, 2008, Greencastle, Ind. — Pinup model Bettie Page "captured the imagination of a generation of men and women with her free spirit and unabashed sensuality,"Mark Roesler tells People magazine. "She is the embodiment of beauty." Roesler, chief executive officer of CMG Worldwide Inc. and 1978 graduate of DePauw University, served as the agent for Page, who died yesterday in Los Angeles at age 85.
Access the story here.
An Associated Press article states that Page's controversial 1950's photographs "helped set the stage for the 1960s sexual revolution." Read more at the Web site of the Tampa Tribune.
Roesler "is internationally recognized as the world's foremost authority on intellectual property rights involving celebrities," according to Inside Indiana Business. CMG's client list includes legends such as Marilyn Monroe, James Dean, Buddy Holly, Chuck Berry, Babe Ruth, Wilt Chamberlain, Frank Lloyd Wright and Amelia Earhart.
In March, Roesler received the 2008 Distinguished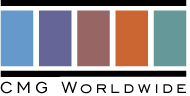 Entrepreneur Award from the Kelley School of Business at Indiana University, where he received his M.B.A. and law degrees in 1982.
Learn more about Mark Roesler in this previous story.
Back