Entrepreneur Mike Langellier '04 Sells Company, Creates "Milestone" for Orr Fellowship Program
December 5, 2011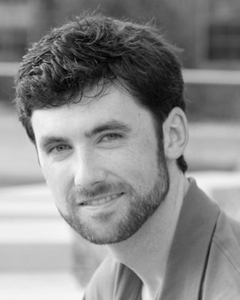 December 5, 2011, Greencastle, Ind. — "A program to identify and cultivate this next generation (of entrepreneurs) -- the Orr Entrepreneurial Fellowship, which matches college graduates with tech companies for two years of executive-level mentoring and work experience -- just hit a milestone of sorts," reports the new Indianapolis Business Journal. "Earlier this month, 2004 Orr fellow Mike Langellier sold his upstart MyJibe LLC to a Utah firm, in what appears to be the first Orr fellow to not only create a tech firm but also take it full circle to a liquidation event."
Noting that Langellier is a DePauw University graduate (he received his degree in 2004 and was a communication major), the article by Chris O'Malley reports, "Langellier not only co-founded the budgeting/personal finance software firm (along with 20-something local techie Brandon DeWitt) but sold it less than a year after it officially launched. Langellier declines to say how much the duo pocketed by selling MyJibe to Provo, Utah-based MoneyDesktop. But if all goes well, it won't be the last company Langellier creates and sells here."
"I have been very fortunate to be part of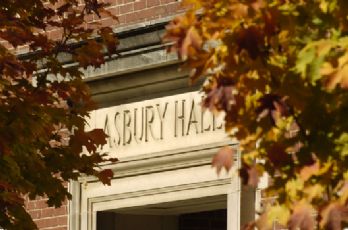 this ecosystem," Langellier tells IBJ.
The full story is available at the publication's website (a subscription is required to view it).
Named after Indiana's 45th governor, the Orr Fellowships offer two-year placements in an entry-level job and leadership training including monthly meetings with some of Indiana's top entrepreneurs and business leaders. In addition, Orr Fellows attend entrepreneurial events and symposiums throughout the state and engage themselves in social and community service-related activities.
Learn more in this previous story.
Source: Indianapolis Business Journal
Back