Prof. Joe Heithaus Remembers Author Maurice Sendak
May 9, 2012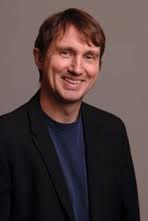 "Maurice Sendak, for me, embodied the pleasure of curling in next to your child and reading something that could delight both of you," Joseph Heithaus tells the Christian Science Monitor. A tribute to Sendak, who died yesterday, includes comments from Heithaus, "a DePauw University professor, poet, and father of four," as the article notes.
"His youngest, now 10, he says, 'still wants her childhood story books read aloud at night, and just last week we read again Chicken Soup with Rice.' That Sendak poem, he says, 'even outside its hilarious illustrations, does just what a poem should do. It sets up a pattern and then surprises you again and again.' Professor Heithaus says the Sendak work, working similarly to a ghazal, an ancient Persian poetic form, incites the reader to play along. 'What child hearing that book aloud doesn't join you in the refrain –- Chicken Soup with Rice?' he says."
Sendak's works included the popular children's book, Where the Wild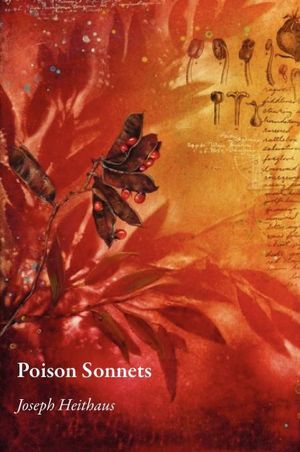 Things Are.
You'll find the full article by Gloria Goodale at the Monitor's website.
Joe Heithaus, University Professor and professor of English at DePauw University, published a collection of poems, Poison Sonnets, earlier this year. He is one of five "Airpoets," whose poems have been integrated into stained-glass window murals in the Indianapolis International Airport and are featured in two books, Rivers, Rails and Runways and Airmail.
Learn more about Professor Heithaus in this previous story.
Source: Christian Science Monitor
Back