'Future Majority Project' Includes AJ Feeney-Ruiz '04
June 26, 2012
AJ Feeney-Ruiz, a 2004 graduate of DePauw University and candidate for the Indiana House of Representatives, "is one of 114 Hispanics involved in the Future Majority Project, an effort of veteran GOP strategist Ed Gillespie's Republican State Leadership Committee," notes a Daily Caller story. "The project is an organized effort to recruit and support qualified Hispanic candidates for legislative and other seats at the state level," writes Alex Pappas. "The idea is to develop a farm team of candidates for a party that is looking for ways to appeal to and win over Hispanics."
"I had already announced I was going to run, but this definitely reinforced for me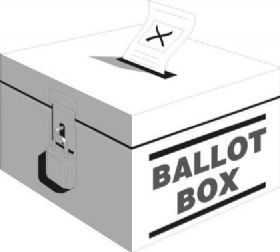 the time was right for me to step and do this," says Feeney-Ruiz.
Access the story at the website of Fox News.
Learn more about Joseph Adamje "AJ" Feeney-Ruiz, who majored in political science at DePauw, in this previous article.
Back