Organist John Schwandt Accompanies Classic Nosferatu on Halloween Night
October 29, 2012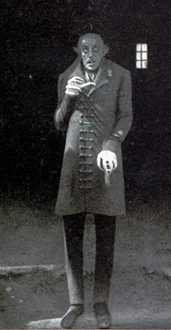 Celebrate Halloween night with a special screening of Nosferatu, the classic 1922 silent German Expressionist horror film, with accompaniment by organist John Schwandt. The classic film will be shown at 7:30 p.m. on Wednesday, October 31, in Kresge Auditorium, located within DePauw's Green Center for the Performing Arts. Presented as part of "ArtsFest: Art & the Other," the presentation is free and open to all.
"Dr. Schwandt visited us a few years back on Halloween night to accompany The Phantom of the Opera and it was one of the most talked about arts events that year," says Ron Dye, associate professor of English and communication and theatre and coordinator of DePauw's Performing Arts Series . "If you have never seen the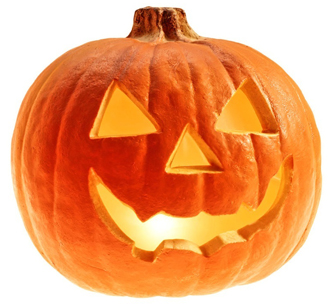 original Nosferatu, or if you have never witnessed live accompaniment to silent films, or if you simply want to be creeped out or have a little fun, please attend -- you will be glad you did. We encourage you to come in costume, and to stay for the reception and costume party immediately after the film, where DePauw student Anderson Antoine will DJ music."
Directed by F. W. Murnau, Nosferatu was released in 1922 and stars Max Schreck as the vampire Count Orlok. The film was an unauthorized adaptation of Bram Stoker's Dracula.
Learn more about ArtsFest in this previous story.
Back