Dan Hasler '80 to Lead Purdue Research Foundation
February 28, 2013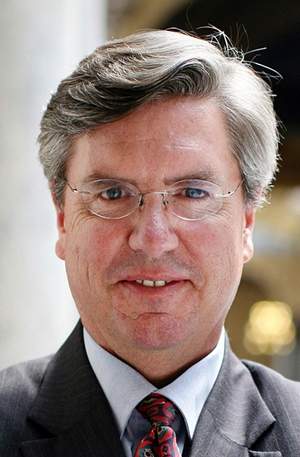 Dan Hasler, a 1980 graduate of DePauw University, has been named president and chief entrepreneurial officer of the Purdue Research Foundation. Hasler, who served as Indiana Secretary of Commerce under Governor Mitch Daniels, rejoins Daniels, who is now president of Purdue. Hasler begins his new duties on Monday.
"The nonprofit Purdue Research Foundation focuses on ways to commercialize university research and attract business to its Purdue Research Parks around the state," reports the Indianapolis Star. "The foundation owns land, buildings, and securities valued at more than $1 billion, according to a 2010 tax statement. Income is used to sponsor Purdue research ... In the past year, generating more faculty entrepreneurship has been a focus of the university administration's search for new funding sources. But aligning the various campus efforts has proven difficult."
Eric Weddle writes, "Hasler took over the Indiana Economic Development Corp. in September 2011 and continued until Daniels left as governor in January. Prior to that he worked for 31 years at Eli Lilly and Co. in agricultural, medical device and pharmaceutical divisions in the United States, South America and Europe ... Hasler is a 1980 graduate of DePauw University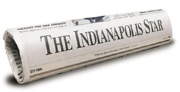 and holds an M.B.A. from the Duke Fuqua School of Business."
Read more at IndyStar.com.
An economics major as an undergraduate, Daniel J. Hasler served on DePauw's Board of Visitors. He received the Walker Cup and addressed his classmates at the 1980 commencement ceremony.
Back