Topher Jones '07 "A Talent on the Rise" on Electronic Dance Music Scene
February 22, 2013
"When Topher Jones meets fellow Electronic Dance Music artists, he rarely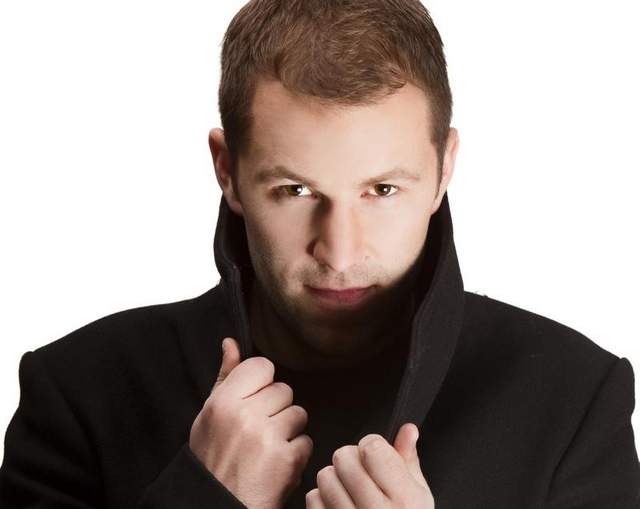 finds anyone else who was a four-sport athlete in high school," begins an Indianapolis Star feature on the 2007 DePauw University graduate.
"Most people in the dance community were more into computers and music," says Jones. "I wish I had been way more into music at a younger age, and would have stuck with playing the piano. I always feel like a lot of other DJs have a leg up on me."
David Lindquist writes, "Despite any lost time, Jones is a talent on the rise in the EDM scene. His recent single Brohammer was included on more than 125 DJ charts at Beatport.com -- an international resource for dance music. Jones initially promoted Brohammer through OWSLA, a label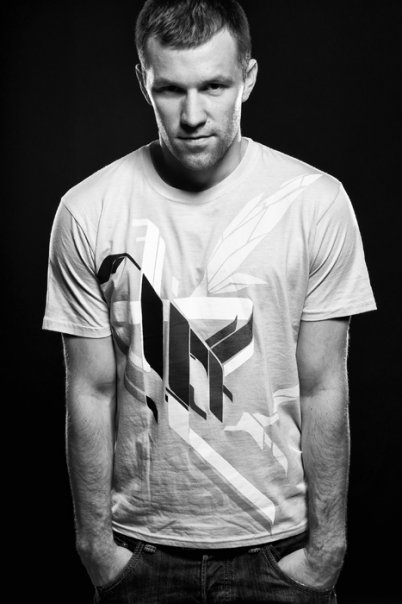 overseen by EDM star Skrillex. More than 40,000 listeners downloaded the track for free during a three-day span ... Brohammer boasts a memorable catchphrase -- 'Drop the brohammer' -- and a video made on the campus of DePauw University, where Jones studied philosophy after graduating from Zionsville High in 2003."
Based in Chicago, Jones -- who played football at DePauw -- is now signed to Ultra Records. "My sound is made for the big rooms," he tells the newspaper. "It's not stuff that you just throw on and listen to. It's made to get people dancing and jumping up and down."
Access the story at IndyStar.com.
Learn more about Topher Jones in this previous summary.
Back