Prof. Mona Bhan Publishes Counterinsurgency, Democracy, and the Politics of Identity in India
September 14, 2013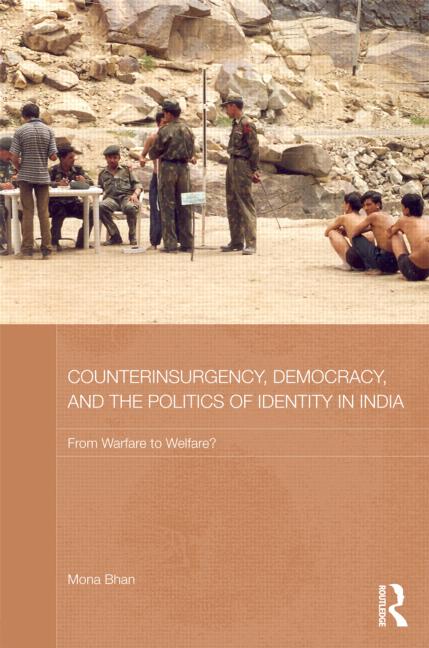 Mona Bhan, associate professor of anthropology, is the author of Counterinsurgency, Democracy, and the Politics of Identity in India: From Warfare to Welfare?. The book has just been issued by Routledge as part of its Contemporary South Asia Series.
"The rhetoric of armed social welfare has become prominent in military and counterinsurgency circuits with profound consequences for the meanings of democracy, citizenship, and humanitarianism in conflict zones," begins a description of the new release. "By focusing on the border district of Kargil, the site of India and Pakistan's fourth war in 1999, this book analyses how humanitarian policies of healing and heart warfare infused the logic of democracy and militarism in the post-war period.
"Compassion became a strategy to contain political dissension, regulate citizenship, and normalize the extensive militarization of Kargil's social and political order. The book uses the power of ethnography to foreground people's complex subjectivities and the violence of compassion, healing, and sacrifice in India's disputed frontier state. Based on extensive research in several sites across the region, from border villages in Kargil to military bases and state offices in Ladakh and Kashmir, this engaging book presents new material on military-civil relations, the securitization of democracy and development, and the extensive militarization of everyday life and politics. It is of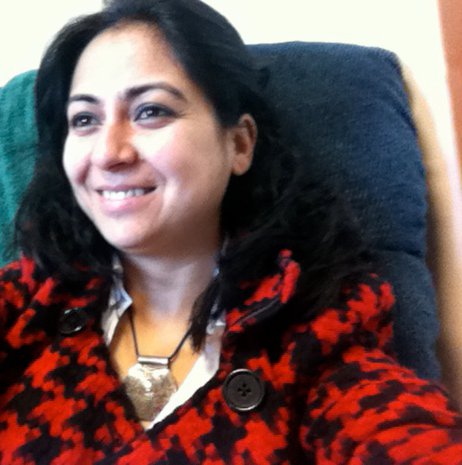 interest to scholars working in diverse fields including political anthropology, development, and Asian Studies."
Learn more at the publisher's website or at Amazon.com.
In the spring, Dr. Bhan and Françoise Coulont-Henderson, professor of modern languages, were announced as 2013 recipients of the Exemplary Teaching Award. Presented by the General Board of Higher Education of the United Methodist Church through a gift from 1942 DePauw graduates George and Virginia Crane, the award recognizes faculty members who "exemplify excellence in teaching; civility and concern for students and colleagues; commitment to value-centered education; and service to students, the institution and the community."
Read more here.
Back