Administrative Changes Bring New Vice Presidents to Two Divisions
June 11, 2014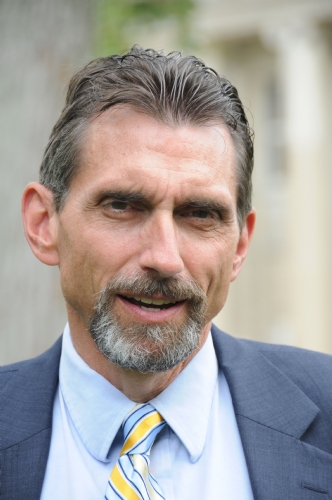 Daniel L. Meyer, vice president for admission and financial aid at DePauw University since March 2010, has been appointed vice president for enrollment management at the University of St. Thomas in Minnesota.
St. Thomas is a private, Catholic, liberal arts, archdiocesan university; Meyer is former treasurer and member of the executive board of the National Catholic College Admission Association.
"I thank Dan for his service to DePauw during a period in which the University became increasingly more selective and the division achieved significant improvements in its admission practices," said DePauw University President Brian W. Casey. "I wish him the very best as he takes on his new role at St. Thomas."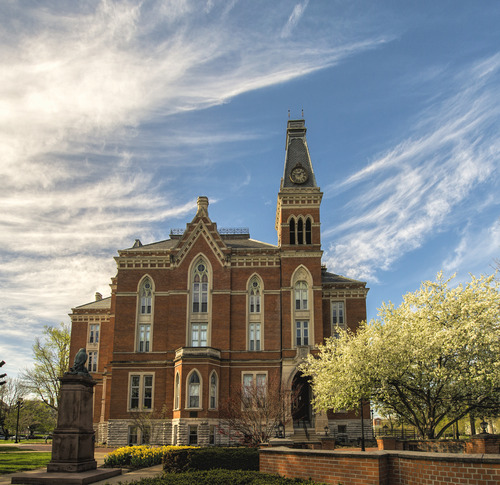 The incoming first-year class at DePauw exhibit the strongest academic profile in the University's history, selected from a record number of applications. The Class of 2018 will arrive on campus boasting an average high school GPA above a 3.8 and an average ACT score of 28. Admission into the class was also among the most competitive in recent years.
"It's been a great pleasure and privilege to be a part of the DePauw community," said Meyer. "I am proud of what we have accomplished together and I will miss the many friends I have made here."
Cynthia A. Babington (pictured at right), who currently serves as vice president for student life and dean of students, will assume the position of vice president for admission and financial aid. Christopher J. Wells (seen below left), vice president for strategic initiatives, will serve as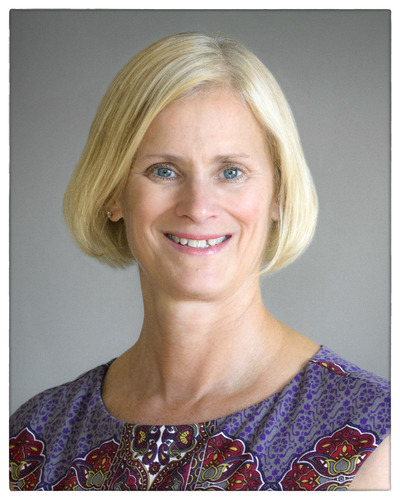 DePauw's student life vice president. Both appointments are effective July 1.
"With her strong background in institutional research, her deep knowledge of all aspects of the University, and her excellent leadership of Student Life, I know Cindy will do an incredible job bringing exceptional students to DePauw," said Casey. "I look forward to the many ways her leadership will further strengthen a new area of the University."
The president added, "In six years at DePauw, Christopher has become a valued member of this community. His familiarity with the totality of administrative activities, combined with his recent experience in advising and teaching DePauw students, make him well-positioned to lead the division of Student Life."
"I am energized by this opportunity to be part of a team that shapes the class of students who will enroll at DePauw and to support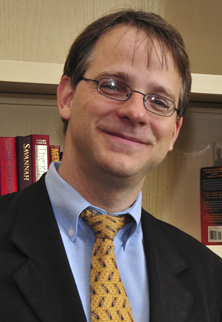 our students in a different capacity," added Babington, who has been a vice president at DePauw since 2008 and a member of the administration since 1993. "I have seen, first-hand, the transformational impact a DePauw education can have on our students and now I have the opportunity to share that knowledge with prospective students as they make their college choice."
Wells, who previously held the positions of vice president for development and vice president for communications, said, "I have great love for DePauw and the people who work and learn here. I look forward to joining the talented Student Life staff to make our student experience even more compelling."
Back