Article on 'The Last Aryans' Cites Prof. Mona Bhan
July 14, 2014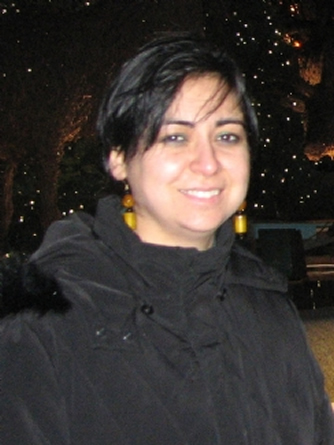 "The Brogpas (or Drogpas) living in Ladakh, India-administered Kashmir, claim to be the last of the Aryans," reports Al Jazeera. "Tourists -- domestic and foreign -- researchers and visitors are lured by the 'last Aryan village' located in the remote Himalayas. Are they indeed the last of the purebred master race? Or an exotic identity has been promoted to bolster racial tourism?," asks Bijoyeta Das.
The story notes, "According to Mona Bhan, associate professor of anthropology at DePauw University, Indiana, the theory of Aryan identity can be traced to 'the British who were obsessed with racial categorization and conflated language with race'. She has been documenting the community for more than a decade. For the community, tourism is an exciting proposition. 'Brogpas do not associate their Aryanism with 'its dirty and cruel' history in Germany and elsewhere though the two cannot be disassociated," Bhan told Al Jazeera. 'There is also an underlying current here to reclaim a particular kind of nationalist pride and masculinity that relies on Brogpa bodies to bolster the superiority of Indian genes,' she said. Stories such as pregnancy tourism are manufactured by outsiders 'to fuel their continued obsession with race and exoticism.' "

Access the complete article here.
Mona Bhan is the author of Counterinsurgency, Democracy, and the Politics of Identity in India: From Warfare to Welfare?. Learn more about Dr. Bhan in this recent summary.
Source: Al Jazeera
Back