Kelli Wallace '01 Among Northern Colorado's '40 Under 40'
December 2, 2014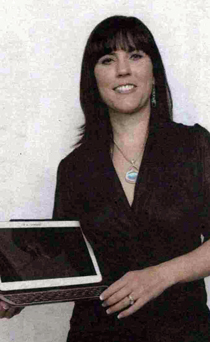 Kelli Wallace, founder of Klutch Technology and 2001 graduate of DePauw University, is among Northern Colorado's "40 Under 40" for 2014. The annual list, presented by BizWest Media, recognizes the best and brightest emerging leaders in the region.
As founder of the two-year-old company, Wallace "has become the primary web developer for approximately 35 local businesses," notes a profile. "She also operates as a social media consultant for 16 businesses and is an instructor at the annual Realtor Summits."
"I love what I do," she says.
The text notes, "That love was kindled as a computer science major at DePauw University in Greencastle, Ind., from which she graduated Phi Beta Kappa and summa cum laude."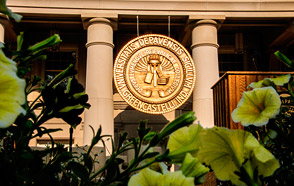 "I was fortunate to have outstanding professors that not only brought the subject matter to life in our classroom but also provided opportunities for me to participate in research programs and serve as a technical consultant," Wallace says.
Access a list of the honorees here.
Kelli (Wilson) Wallace can be seen in a 2001 video created when DePauw received a $20 million technology grant from Lilly Endowment. The piece is embedded below.
Back