Article Cites Work of Anthropology Prof. Mona Bhan
January 4, 2015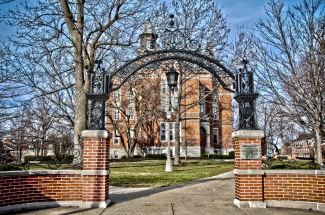 "Are the Brogpas of Kashmir in India really the last bastion of purebred Aryans?," asks a Daily Beast piece by Nina Strochlic. "Their claims have led to both academic controversy and localized conflict," she adds, in an article that cites work by a DePauw University associate professor of anthropology.
"'Brogpas do not associate their Aryanism with its 'dirty and cruel' history in Germany and elsewhere, though the two cannot be disassociated,' anthropologist Mona Bhan, a professor at DePauw University, told Al Jazeera recently. Bhan believes the whole concept of Aryan roots traces back to the British colonialists and their interest in racial categorization to subject certain lower castes. 'There is also an underlying current here to reclaim a particular kind of nationalist pride and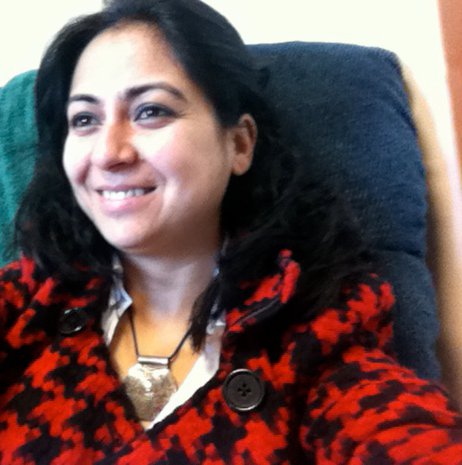 masculinity that relies on Brogpa bodies to bolster the superiority of Indian genes,' she said."
Access the article, which also quotes Dr. Bhan's essay for The Journal of Cultural Anthropology, here.
Mona Bhan is the author of Counterinsurgency, Democracy, and the Politics of Identity in India: From Warfare to Welfare?. In 2013, Bhan received the Exemplary Teaching Award, which is presented by the General Board of Higher Education of the United Methodist Church.
Learn more about the professor in this recent summary.
Back