Prof. Gloria Townsend is a Force Behind Initiative to Bolster Opportunities for College Women in Computing
March 19, 2015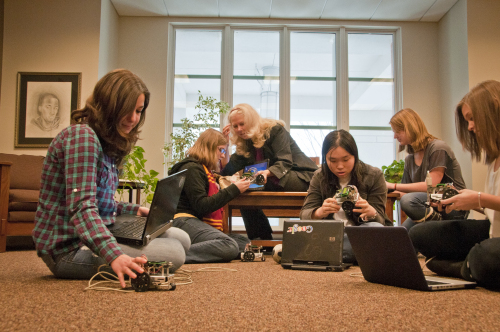 The National Center for Women & Information Technology (NCWIT), Google.org, and the Association for Computing Machinery Council on Women in Computing (ACM-W) have announced a $500,000 investment in support of student computing groups at U.S. post-secondary institutions. The initiative will dramatically increase the capacity for student computing groups by growing the national infrastructure and creating tools for chapter sustainability, while investing directly in student groups including seed funds to launch 35 new ACM-W chapters; $5,000 awards to amplify the impact of existing chapters; and moonshot awards (up to $15,000 each) for established chapters to launch institution-wide projects.
Gloria C. Townsend, Tenzer Family University Professor in Instructional Technology and professor of computer science at DePauw University, serves as ACM-W's student chapters project chair and is cited in the news release announcing the initiative.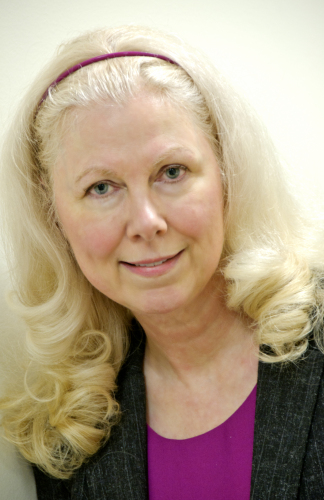 For more than two decades, Dr. Townsend has developed programs that help counter negative stereotypes attached to computing and encourage women to see the greater good that can come from a career in computer science. Details can be found in this 2009 feature article.
In 2013, Townsend received DePauw's Mr. and Mrs. Fred C. Tucker Jr. Distinguished Career Award.
DePauw University is among the participants in a two-year NCWIT program, launched in 2013, that seeks to radically increase the number of women in technology and computing. Learn more in this previous story.
Back