JT Benton '03 is Chief Revenue Officer at Goji
September 27, 2015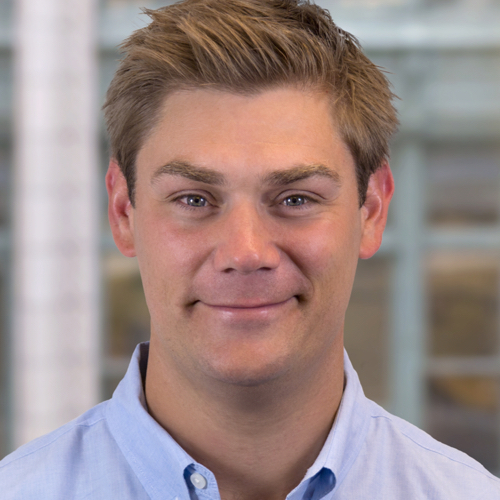 John Tyler "JT" Benton, a 2003 graduate of DePauw University, has joined Goji as chief revenue officer. The firm bills itself as the largest online, independent auto insurance agency in the United States.
Benton comes to the post from LeadQual, a full service performance marketing agency, where he was senior vice president of sales and marketing. Prior to that he was vice president, mobile marketing division of DoublePositive Marketing Group, where he worked to develop "a performance-based mobile media solution for direct marketers,": according to an announcement. He brings "significant experience leveraging digital media as a customer recruitment channel for auto insurance carriers."
Benton says, "Goji brings tremendous value to the auto insurance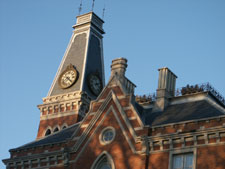 ecosystem. Insurance carriers want to acquire the right customers; consumers want choices and transparency. Our platform aligns these interests seamlessly."
Read more here.
Learn more about JT Benton, who was a communication major at DePauw, in this previous story.
Back