Prof. James Bradley Wells Publishes The Kazantzakis Guide to Greece
November 15, 2015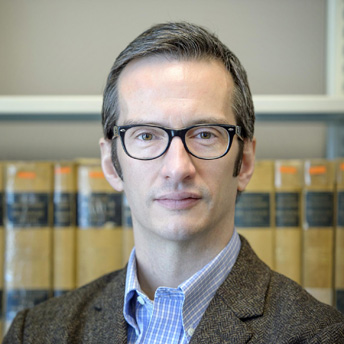 The Kazantzakis Guide to Greece, a poetry collection by James Bradley Wells, assistant professor of classical studies at DePauw University, has been published.
Ross Gay, finalist for the 2015 National Book Award in Poetry, writes that "this little book is all about noticing and naming with exquisite precision both exterior and interior landscapes, such that by the end of it you too might more fully inhabit your imagination and the great questions that reside there."
"The great Greek paradox, from Sophocles to Kazantzakis, is 'wonder and dread,' and James Wells uses this paradox in his poems," notes Reginald Gibbons, Frances Hooper Professor of Arts and Humanities at Northwestern University. "In his muscular, densely descriptive, word­loving language, Wells articulates the double­ edged ancient realities of nature and of man that still echo in modern Greece. And he hears wonder and dread in the echoes of recent centuries too. What he gets into his poems is the many­layered quality of Greek history, culture, language and nature. His poems, inspired by this, are layered with it, and he can look at London or Illinois, and at Greece itself, with a special, almost holy, attentiveness."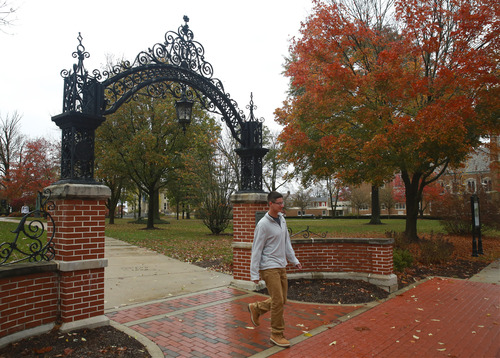 Adds poet and DePauw English professor Eugene Gloria, "
The Kazantzakis Guide to Greece
echoes the splendid noise of god sound and prayer. James Wells's powerful poems testify to poetry's claim for ardent music and imagery. Rich in cultural knowledge, these poems are marked by difficulty and lyric brilliance."
Order the book here.
Learn more about Professor Wells in this previous summary.
Back