Richard Blanco, Who Read Poem at Obama Inauguration, Here for Events on Jan. 18 & 20
January 10, 2016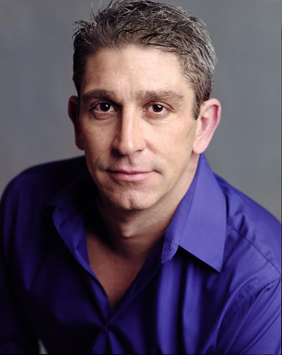 Richard Blanco, a noted American poet, author and civil engineer who read one of his works at President Barack Obama's second inauguration, will present readings as part of DePauw University's commemoration of Dr. Martin Luther King Day. The event will take place Monday, January 18, at 7:30 p.m. in Thompson Recital Hall, located within DePauw's Green Center for the Performing Arts.
Blanco will offer a multi-media presentation of his work to remember and celebrate Dr. King's legacy. Blanco is at DePauw this month as a Woodrow Wilson Fellow and is contributing to the Winter Term class "Poetry and the Public Sphere," taught by Kate Berry and Joe Heithaus.
On Wednesday, January 20, Blanco will join Marjory Wentworth, poet laureate for the state of South Carolina, for a 7:30 p.m. program in the auditorium of DePauw's Richard E. Peeler Art Center. The two will present readings and engage in a discussion about the role of poetry in the public sphere. Wentworth is also contributing to the aforementioned Winter Term class.
Richard Blanco wrote "One Today" which he read at President Obama's inauguration ceremony on January 21, 2013. Named a Woodrow Wilson Visiting Fellow, his books include City of a Hundred Fires, Directions to The Beach of the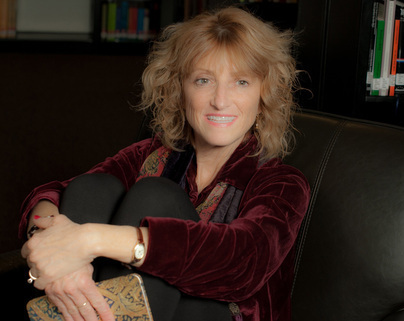 Dead, Looking for The Gulf Motel, For All of Us, One Today: An Inaugural Poet's Journey and The Prince of Los Cocuyos: A Miami Childhood.
Marjory Wentworth was named by Governor Mark Sanford as the sixth South Carolina Poet Laureate in 2003, a title she still holds. Nominated several times for the Pushcart Prize, her published collections include Nightjars, The Endless Repetition of an Ordinary Miracle and Despite Gravity. (photo of Marjory Wentworth by Andrew Allen)
Back