Dani Weatherford '97 Working to Change Perceptions of Greek Life
February 6, 2016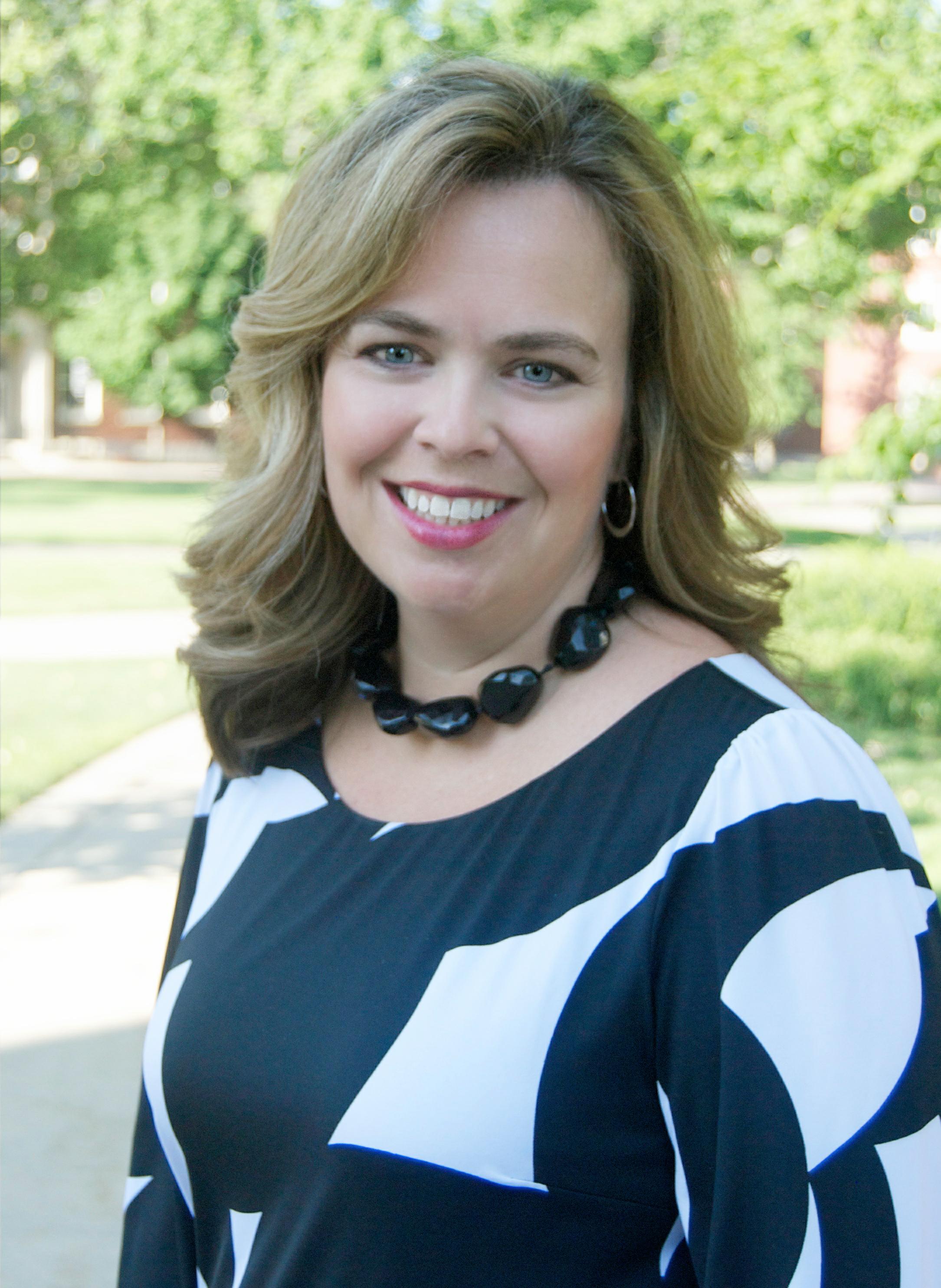 "In spite of many academic achievements and a dedication to philanthropy, sorority women still fight stereotypes. Dani Weatherford's on a mission to change that," reports the
Indianapolis Star
in a profile of the 1997 DePauw University graduate.
"As executive director for the National Panhellenic Conference and National Panhellenic Conference Foundation, Weatherford challenges those who assume they know what the Greek system is all about to think again," writes Amy Lynch.
Weatherford tells the newspaper, "I think the general public has the impression that sorority women are a bunch of flakes concerned mostly with clothes and parties, but those generalities are wrong. Two recent national studies show that undergraduate sorority women are more likely to graduate on time than non-members, and sorority/fraternity members are more likely to be engaged and thrive in their workplaces."
The text notes, "A lawyer by trade, Weatherford has spent the past 15 years in higher education administration as director of recruitment and admission at the Indiana University Maurer School of Law, where she earned her law degree, and director of admission for DePauw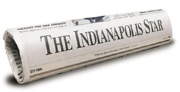 University, her undergraduate alma mater." She began her new job in the fall.
Access the complete piece at IndyStar.com.
Dani Weatherford was a communication major and political science minor as an undergraduate and was a member of Delta Gamma sorority. She earned her J.D. from the Indiana University Maurer School of Law.
Source: Indianapolis Star
Back