Movie Rights to Prof. Lili Wright's Dancing with the Tiger Acquired by Mark Gordon Company
October 7, 2016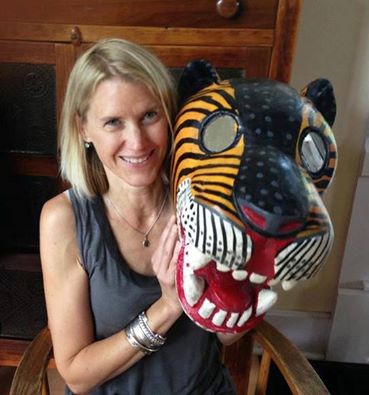 "The Mark Gordon Company has acquired the feature rights to Lili Wright's debut novel Dancing with the Tiger, and will finance the thriller with eOne," reports Deadline.com. The book by Wright, professor of English at DePauw University, was published in July by Marian Woods Books/Putnam.
The report notes, "Gordon is on a prolific run. He's got the Lasse Hallstrom-directed The Nutcracker and the Four Realms with Keira Knightley, Morgan Freeman and Misty Copeland coming, the Jessica Chastain and Idris Elba-starrer Molly's Game with Aaron Sorkin directing his script, the Kenneth Branagh-directed Murder on the Orient Express with Johnny Depp, Michelle Pfeiffer and Daisy Ridley, as well as the war drama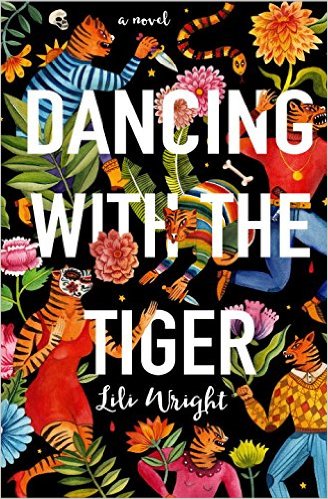 Comp Sand Castle, with Fernando Coimbra directing Nicholas Hoult and Henry Cavill."
Read more here.
"In her energetic debut novel, the sprawling literary thriller Dancing with the Tiger, Lili Wright straddles borders and genres," wrote Tayari Jones in a New York Times book review. Jones opined that Wright's book has "everything you could want in a summer caper."
Other glowing reviews of Dancing with the Tiger include those by Outside and the Washington Post. The book is also on a National Geographic list of "12 Travel Books to Read Before Summer Is Over."
A former journalist, Elizabeth D. "Lili" Wright, joined the DePauw faculty in 1999. Her work has appeared in the New York Times, Esquire, Newsweek, the Chicago Tribune and the Baltimore Sun. She previously authored the autobiographical Learning to Float: The Journey of a Woman, a Dog, and Just Enough Men (2002).

Back