BBC Previews Today's DePauw Visit by David Cameron
December 8, 2016
Details on Today's Ubben Lecture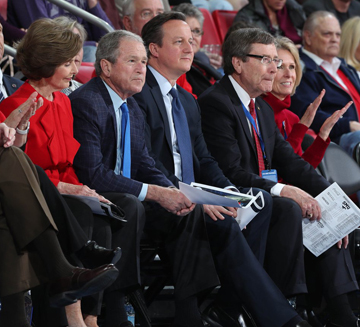 "David Cameron has posted pictures of himself courtside at a U.S. basketball game with ex-president George W. Bush," reports the BBC today. "The former PM is on a trip to the U.S. where he is set to give a speech at DePauw University, on 'The Historic Events of 2016 and Where We Go From Here'. It will be among his first public speaking appearances since he quit as PM in June, and resigned as an MP in September."
The piece adds, "He is treading a well worn path -- Tony Blair gave a speech there in 2008, the year after he resigned as PM, and John Major spoke there in 2001."
Read more here.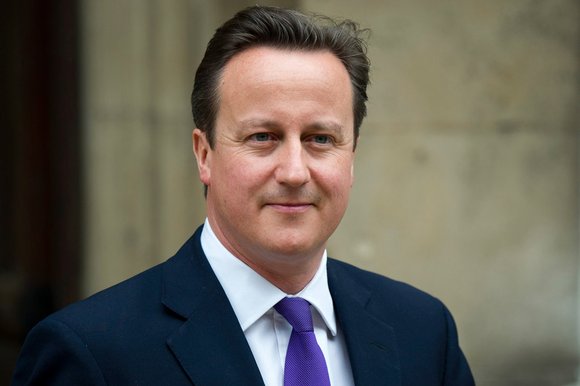 David Cameron's Ubben Lecture at DePauw begins at 4:30 p.m. in Neal Fieldhouse, located within the Lilly Physical Education and Recreation Center. You'll find details in DePauw's original announcement.
The Ubben Lecture has brought world leaders and great thinkers and artists to DePauw since 1986, including Benazir Bhutto, Elie Wiesel, Jane Goodall, Jesse Jackson and Mikhail Gorbachev. To view a complete roster of Ubben Lecturers -- which includes links to video clips and news stories -- click here. Video montages of many events are available on YouTube.
Back