Article on National Hugging Day Cites Research of Prof. Matt Hertenstein
January 19, 2017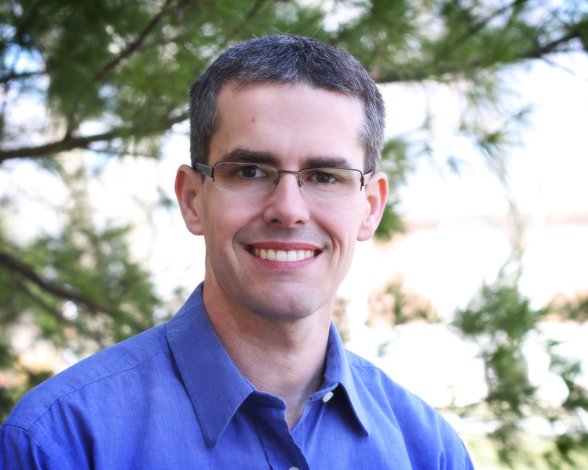 "National Hugging Day is Saturday," according to California's San Luis Obispo Tribune. "It's an annual event that puts hugging in the spotlight and encourages people to hug friends and family members more often."
Linda Lewis Griffith writes, "Besides being fun and feeling yummy, hugging is great for your health ... A warm embrace stimulates the release of oxytocin, a hormone that makes us feel warm and fuzzy. According to DePauw University psychologist Matt Hertenstein in a 2010 interview with NPR, 'Oxytocin is a neuropeptide, which basically promotes feelings of devotion, trust and bonding.' It also decreases levels of the stress hormone cortisol. 'This friendly touch buffers the physiological consequences of a stress response,' Hertenstein said."
You'll find the complete story at the newspaper's website.
Dr. Hertenstein, associate professor of psychology and neuroscience, is director of the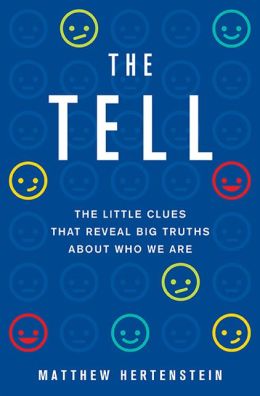 Touch and Emotion Lab at DePauw University. He authored The Tell: The Little Clues That Reveal Big Truths About Who We Are and is co-editor of The Handbook of Touch: Neuroscience, Behavioral, and Health Perspectives. His research on communicating through touch has been featured on NPR and ABC, as well as in the New York Times, O, The Oprah Magazine and Psychology Today, among other media mentions.
A study on smiling in yearbook photos and whether subjects became divorced later in life, which was conducted by Professor Hertenstein and DePauw students, received worldwide attention in the spring of 2009. The research was first published in the journal Motivation and Emotion. Coverage began in British media outlets, and spread to United Press International, Yahoo! and a piece which aired April 16, 2009 on NBC's Today. The research was included in the New York Times Magazine's "Ninth Annual Year in Ideas" and was cited by India Today, New Scientist and British Columbia's Province.
Professor Hertenstein was presented with the 2014 Edwin L. Minar Jr. Scholarship Award. Established in 1981, the Minar Award is presented in recognition of exceptional scholarly achievement by a faculty member.
Visit Matt Hertenstein's Emotion Lab online by clicking here.
Source: San Luis Obispo (Cal.) Tribune
Back