Kid Quill, a.k.a. Mitch Brown '16, On First Cross Country Tour
February 27, 2017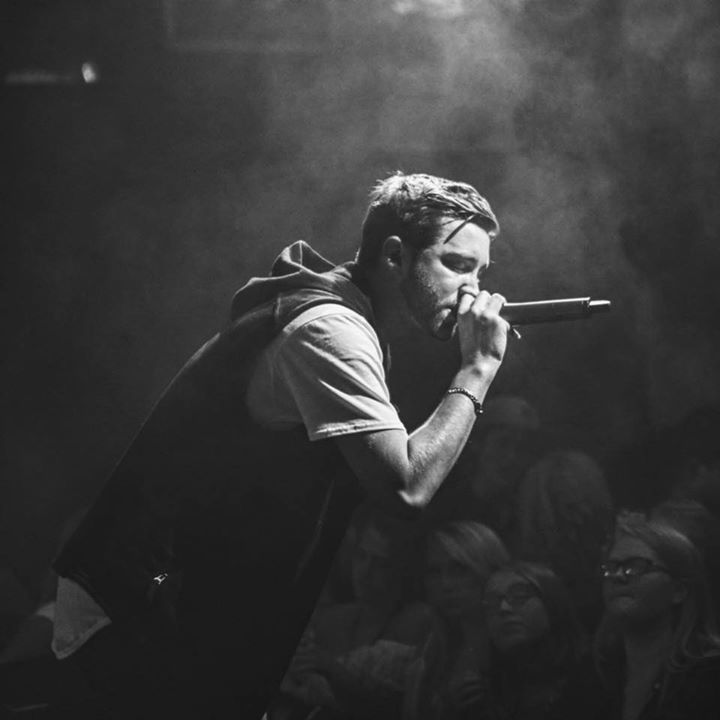 "Mitch Brown has never undertaken what he will be doing the next several weeks," begins a story in Indiana's Shelbyville News on the 2016 DePauw University graduate. "Known as Kid Quill on stage, the Shelbyville native and recording artist began his latest tour with a stop Thursday at Mac's Bar in Lansing, Mich. A day later, he was at Rumba Cafe on the campus of Ohio State University in Columbus, Ohio. And on Saturday, he was at Bourbon and Branch in Philadelphia, Pa. But he's not done. Far from it."
Kid Quill has just launched his first cross country tour, with about a month on the road. He's an opening act for Call Me Karizma.
"It's like a huge step for us because I've never been that far," he says. "To be in new markets and meet new people, expands my reach, expands my audience. The goal is to meet those new people and hopefully they like it."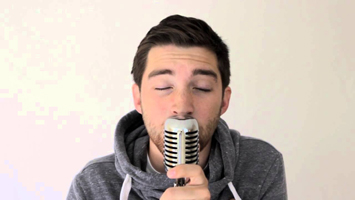 Read more at the newspaper's website.
Mitchell Quilleon Brown released his first album, Ear to Ear, in 2014 while he was enrolled at DePauw and it reached No. 34 on iTunes national charts. A communication major and soccer player as an undergraduate, he issued his second album, Name Above the Title, last October. Learn more in this previous story.
Back