Blythe Gifford '71 Publishes Rumors at Court
April 22, 2017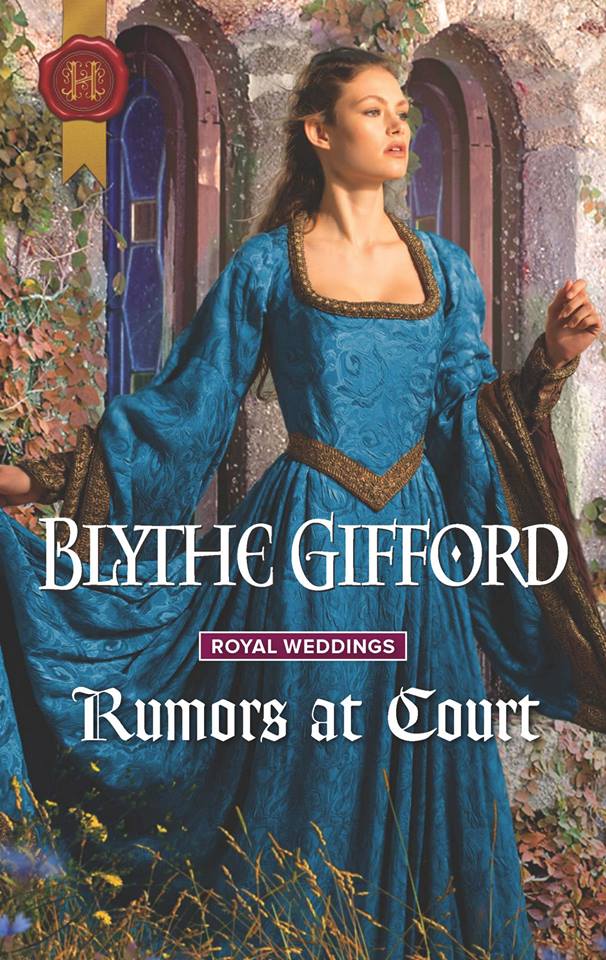 Rumors at Court is the latest book by Wendy Blythe Gifford, a 1971 DePauw University graduate who writes using her middle name. Published by Harlequin, the book is part of the "Royal Weddings" series.
"Widow Valerie of Florham wants nothing more than to forget her abusive marriage and live peacefully at the mercy of no man," notes a synopsis. "She'd never have dreamed of a liaison with handsome Sir Gil Wolford, but then comes a royal decree -- they must wed! Gil craves military conquest in Castile, far from his haunted past. Marriage to Lady Valerie is the last thing he should want, yet both have truths to hide from the rumormongers at court. They have no choice…and, once wed, the marriage bed changes everything."
Order the title at Amazon.com.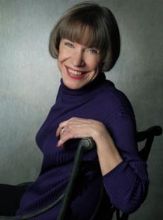 An English (composition) major as an undergraduate, Gifford's other books include The Witch Finder, Innocence Unveiled, The Harlot's Daughter, The Knave And The Maiden and In the Master's Bed. Booklist called the latter title "expertly crafted" with "fascinating historical details." The Chicago Tribune deemed Gifford's work "the perfect balance between history and romance."
Her books have been released in the United Kingdom, Australia, France, Germany, Brazil, and other countries.
Learn more in this previous story.
Back