Justin Agrelo '13 Contributes Column to Washington Post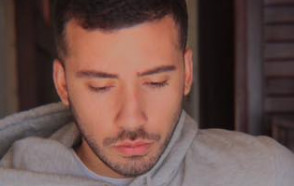 September 1, 2017
"It happened again a few weeks ago. I was in a restaurant in Buenos Aires having brunch with a fellow Fulbright Scholar," writes Justin Agrelo, a 2013 graduate of DePauw University, in the Washington Post. "We're both in Argentina teaching English in the provinces. She ordered first, with ease and a smile. My order wasn't quite as seamless."
In a column Agrelo describes, "The feeling of being an impostor. A fraud. A 'fake' Latino. Someone whose family is from Puerto Rico but grew up speaking English. Feelings I've felt my entire life. Feelings that are intensified when my Spanish is policed by non-Latinx, such as my Chinese American colleague at brunch."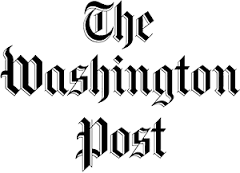 An English (writing) major and education studies minor at DePauw, where he was a Posse Scholar, Agrelo declares, "Far too often has a non-Latinx person, who has zero stake in our culture, our politics, our collective struggle, felt bold enough to comment on my 'broken' Spanish. People who grew up in neighborhoods that welcomed the trendy 'Latin' restaurant, but criminalized the elotero, have felt entitled enough to police my fluency in the language my parents said 'I love you' in. The language my dad sang his favorite Héctor Lavoe songs in. The language my grandmother said her goodbyes in at his funeral."
He concludes, "And because of this, it is time we, Latinx and non-Latinx people, let go of the rigid expectations of what it means to be a 'real Latinx' that give way for this toxic policing. It is time we fully accept the vastness of Latinidad. It is time we let go of these stigmatizing beliefs that to be a 'real Latinx' your family must have resisted all efforts of forced assimilation. It is time we allow what it means to be a 'real Latinx' to be as fluid, diverse, and multifaceted as we are."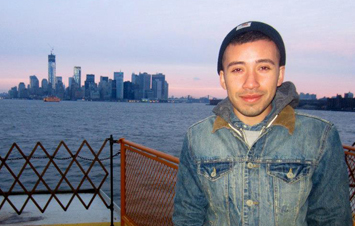 You'll find the complete essay -- headlined "I don't speak Spanish. Does that make me less Latinx?" -- at the Post's website.
Agrelo served in the Teach For America corps after graduation. Read about his English Teaching Assistantship (ETA) from the Fulbright U.S. Student Program in this previous summary.
Source: Washington Post
Back