Dr. Mark McCoy and Other GLCA Presidents Sign Statement on 'Pathways for Childhood Arrivals'
September 11, 2017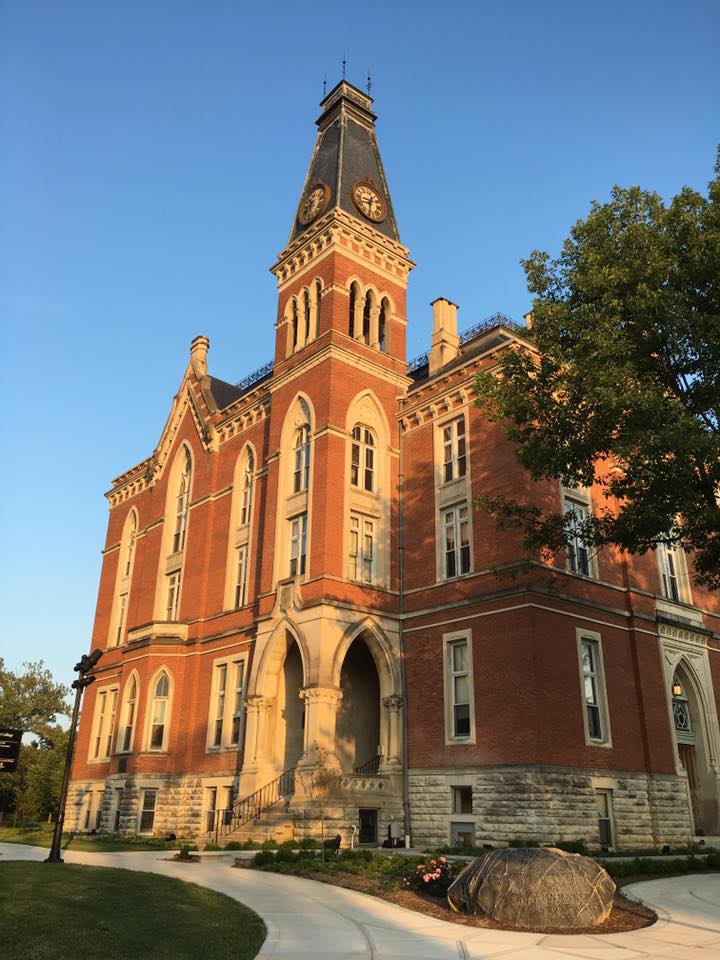 DePauw University President D. Mark McCoy has joined the presidents of 10 other schools in the Great Lakes Colleges Association in signing a statement, "Pathways for Childhood Arrivals."
The joint letter begins, "As a consortium of colleges in the Great Lakes region, we urge legislative action in support of the goals of the Deferred Action for Childhood Arrivals (DACA) program. The removal of this program will eliminate an important pathway to opportunity for motivated, constructive, and committed young people."
It continues, "Our 89,000 living alumni have received an education designed to inculcate the values of citizenship, personal responsibility, and integrity. Our colleges share these values because all were founded in the 1800s by local communities; they believed our republic would advance only to the degree the diverse range of hard-working people who were then populating the frontier Midwest (mostly immigrants or the children of immigrants) could learn to think and act together to achieve these ideals.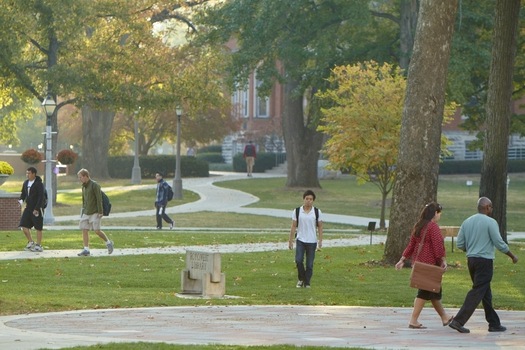 "Our commitment to this common good has remained unabated for more than a century, and we have welcomed to our campuses all who share this goal."
Access the complete message by clicking here and visit the GLCA online.
Six days ago, President McCoy sent an email to the DePauw community regarding DACA. Learn more here.
Back