David Bausman '06 is Legislative & Public Policy Director for Indiana DNR
November 8, 2017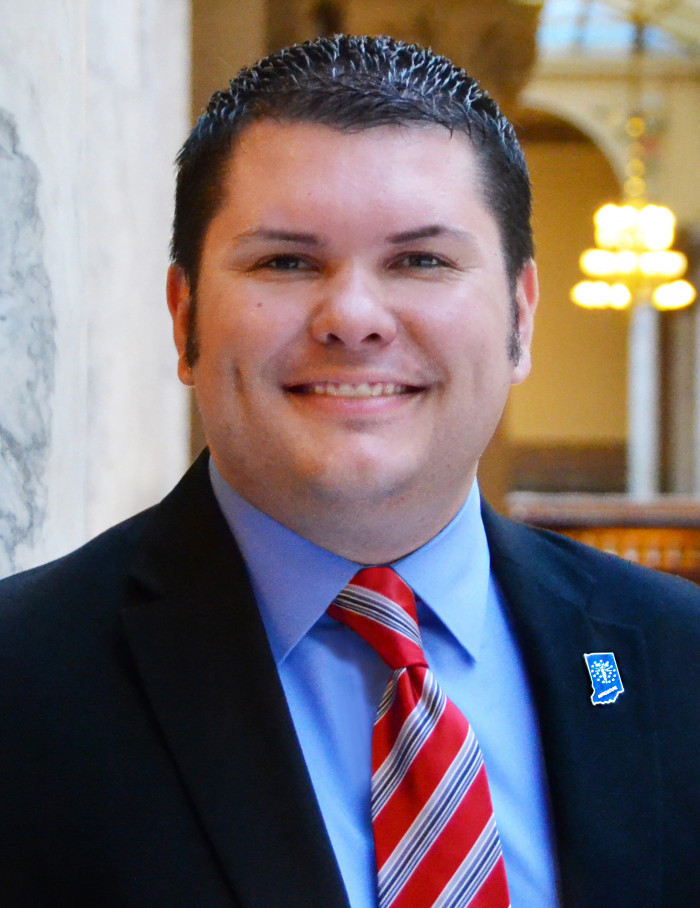 David C. Bausman, a 2006 graduate of DePauw University, has joined the Indiana Department of Natural Resources and will serve as the agency's legislative and public policy director.
Bausman joins the DNR from the Office of Indiana's Attorney General, where he was legislative director.
A political science major at DePauw, where he graduated cum laude, Bausman went on to earn a degree from tthe Robert H. McKinney School of Law at Indiana University.. He's also led the policy and regulatory affairs team at the Indiana State Department of Agriculture and served as the executive director of the Indiana Land Resources Council. Bauman also worked for the law firm of Javitch, Block & Rathbone.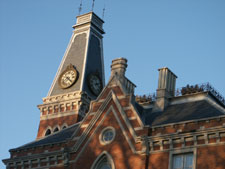 Read more here.
As a senior at DePauw, David Bausman was awarded a Ronald Reagan Future Leaders Scholarship from the the Phillips Foundation. You'll find details in this previous article.
Back