Carrie Birge '08 Hosts One of Indy's "Top Trivia Nights"
December 5, 2017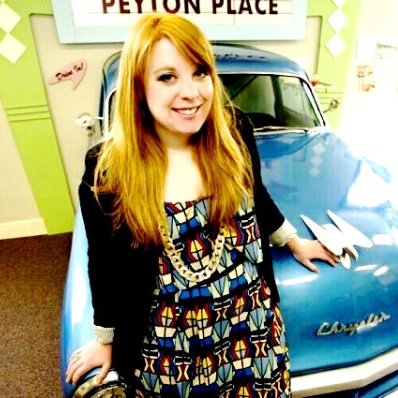 An Indianapolis Star article headlined "11 questions you might be asked at Indianapolis' top trivia nights" cites "Trivia Tuesday" at Metazoa Brewing in Indianapolis, which is hosted by Carrie Birge, a 2008 graduate of DePauw University.
The newspaper notes that Birge was "a morning radio DJ at DePauw's radio station [WGRE] with her twin sister on a show called 'Waking Up with the Twins.' (They received lots of fan mail from the local prison.) Birge's goal is to give you an 'above average time.'"
Rachel Rubenstein writes, "Gather your smartest friends and test your U.I.Q. (useless information quotient) at these trivia nights around Indianapolis. Whether you want to whip out your knowledge from Stranger Things to Star Wars, or pull out that random fact you knew you'd need one day, these events have something to challenge your recall skills."
Read more at IndyStar.com.

Carrie A. Birge is a global RFP associate analyst at Salesforce. She previously served as director of the Johnson County Museum of History and was the coordinator of public and youth programs at the Children's Museum of Indianapolis.
A Bonner Scholar at DePauw, Birge double-majored in history and English (literature) and interned at Putnam County Museum in Greencastle. She received her master's degree in history at Saint Louis University.
Source: Indianapolis Star
Back