David Forsell '89 is Finalist for International Environmental Award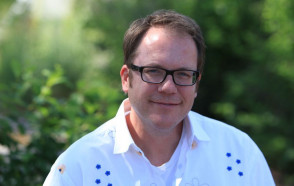 January 15, 2018
David Forsell, president of Keep Indianapolis Beautiful and 1989 graduate of DePauw University, is one of five finalists for the Arbor Day Foundation's J. Sterling Morton Award, which recognizes an individual who has had a positive impact on the environment due to his or her lifelong commitment to tree planting and conservation. The individual will have demonstrated a commitment to advancing tree planting and care through a record of education, work experience, talent, and temperament.
The winner of the award will be announced prior to National Arbor Day on April 27.
The Arbor Day Foundation notes, "Dave Forsell was the first tree planter at Keep Indianapolis Beautiful (KIB) and is now president of the nonprofit, devoted to 'helping people and nature thrive.' He has forged KIB into a national leader of community development through greenspace-making and urban forestry.
Since 1972, the Foundation has presented awards for work at the international, national, state, and community levels to recognize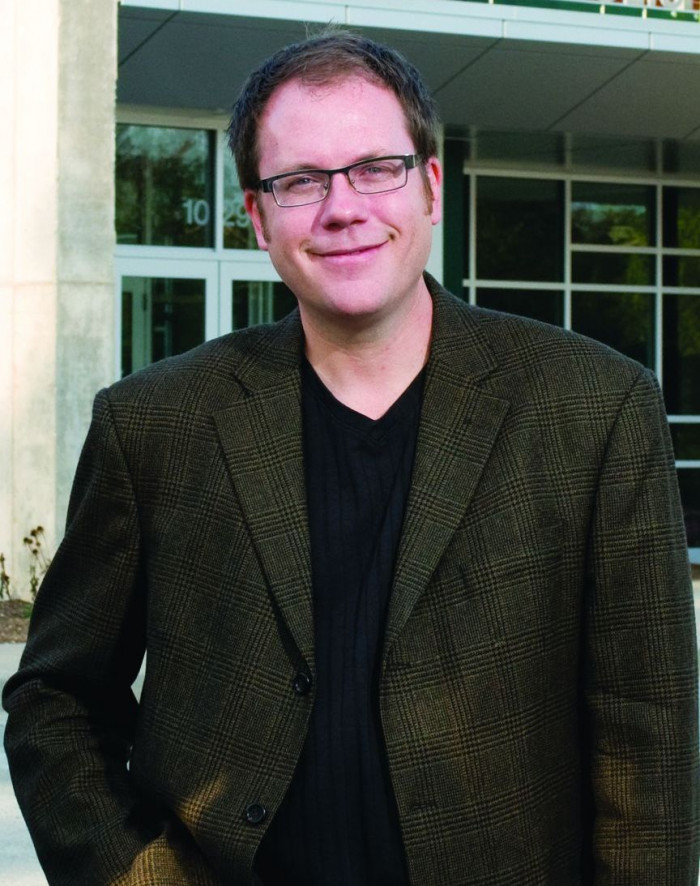 conservation efforts such as tree planting and care, Arbor Day celebrations, education, community projects, and roadside beautification. This year 24 finalists have been identified for six awards.
Read more here.
A communication major at DePauw, where he worked for student radio station WGRE, Forsell began his career as a news reporter before taking a job with the Indianapolis Clean City Committee. He joined the staff of Keep Indianapolis Beautiful in 2003
A 2015 Indianapolis Star profile is available here.
Back