See Portraiture from DePauw's Permanent Art Collection, Feb. 5 - July 15
February 3, 2018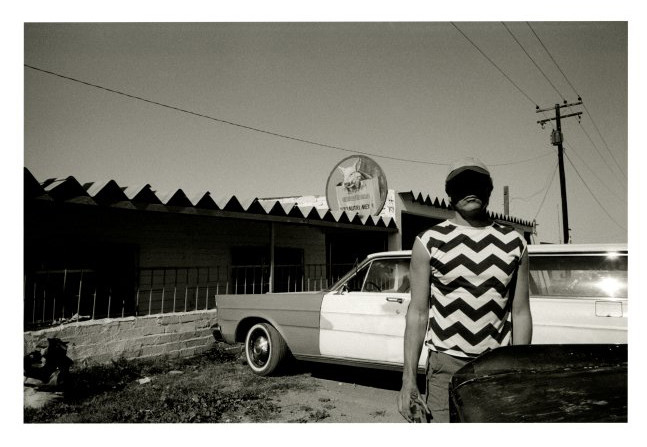 The DePauw University Permanent Art Collection houses over 200 "portraits", the majority of which have never been on display during their time with the University. A new exhibit opening February 5 at DePauw's Richard E. Peeler Art Center, "Controlled Identity", offers a space and a time for such objects to not only be seen, but to be showcased. (at right: Nuti Mex, Maneadero, Ensenada, Mexico, 1984; photograph, gift of Robert von Sternberg with the Museum Project)
Portraiture from the DePauw University Permanent Art Collection will remain on view through July 15. These portraits span across media, across cultures, and across time to showcase the best of the best, as well as to point out the vast use of the "portrait" as a visual means to communicate objectification, identification, and subjectification.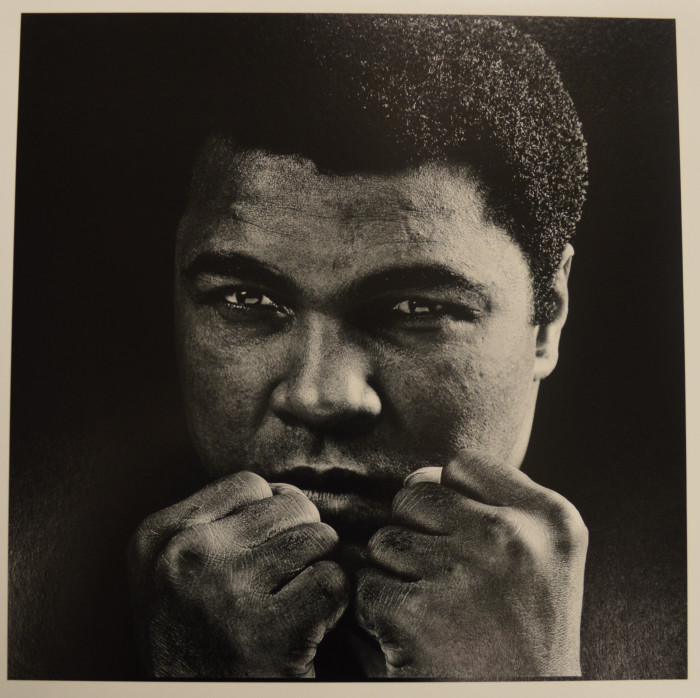 In current visual culture, images pass by us at an unprecedented rate. One of the most common images popping up in newsfeeds is that of the self, or as popular culture labels, the "selfie." We like to think this "selfie" is something new, exciting, and only of our time; however, in looking at the history of portraiture as a visual, artistic means of communication, we see the "selfie" is nothing new.
"Controlled Identity" features over 50 works from the DePauw University Permanent Art Collection alongside worksfrom students in surrounding Putnam County schools. This exhibition was curated not only to highlight the best portraits from DePauw's collection but also to contribute to an ongoing dialogue grounded in perceptions of identity. (at left: Muhammad Ali, late 20th century; photograph, gift of Bonnie Schiffman with the Museum Project)
The galleries at the Richard E. Peeler Art Center are open Monday-through-Friday from 10 a.m. – 4 p.m.; Saturday 11 a.m. - 5 p.m.; and Sunday 1 – 5 p.m., and are closed during University breaks and holidays. Please visit our website for more information about special events associated with this exhibition.
Back