The Galleries at Peeler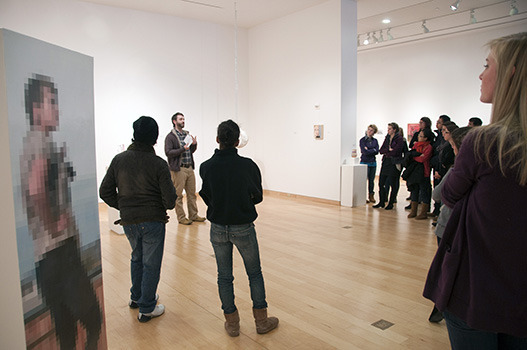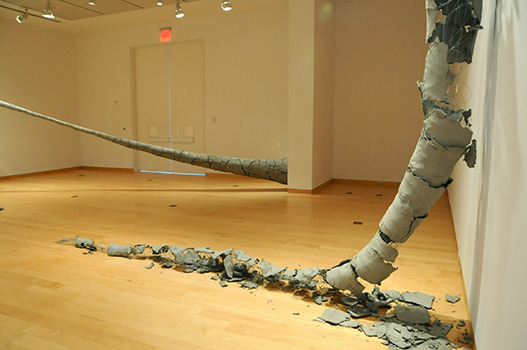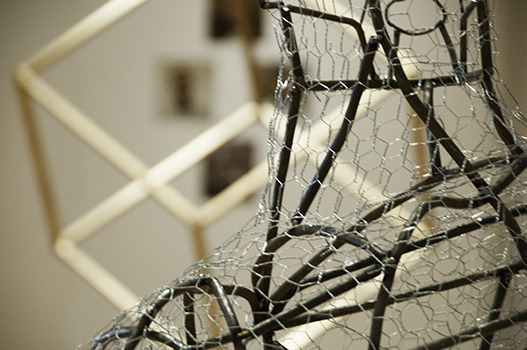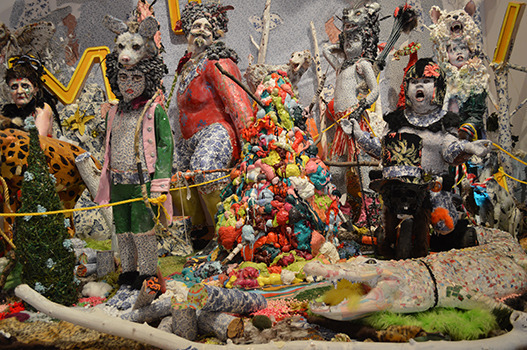 The educational mission of the galleries and collections at DePauw University is to inspire and engage diverse audiences through our collections, exhibitions and public programming, and to stimulate the spirit of inquiry through a variety of learning styles. As part of an institution of higher learning, we are dedicated to providing educational programming that will enhance the cultural life of the immediate community by contributing to the educational enrichment of students, faculty members and the general public.
PLEASE NOTE: THE GALLERIES ARE OPEN BUT WITH SUMMER HOURS. THE FOLLOWING SCHEDULE IS IN EFFECT UNTIL THE FALL SEMESTER BEGINS:
Tuesday-Friday 10am - 4pm
Saturday 11am - 5pm
CLOSED: Sunday and Monday
Admission to the galleries is free and open to the public. Please click here to learn more about scheduling a tour or for directions to the gallery. Physical address: 10 West Hanna Street, Greencastle, Indiana 46168.
Visual Arts Gallery: Heritage Barns: An Artist's Passion
Shidzuo Iikubo '23 Asian Art Gallery (Office of Admission): Highlights from the Arthur E. Klauser '45 Asian and World Community Collections
From Traditional to Contemporary: Rethinking African Art (Office of Admission)