The Galleries at Peeler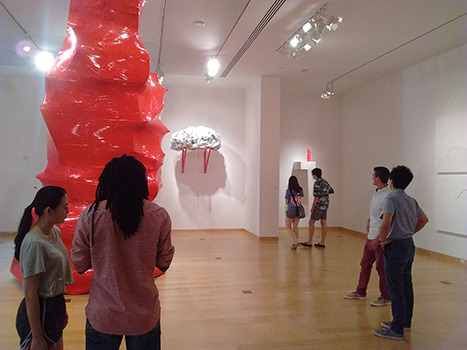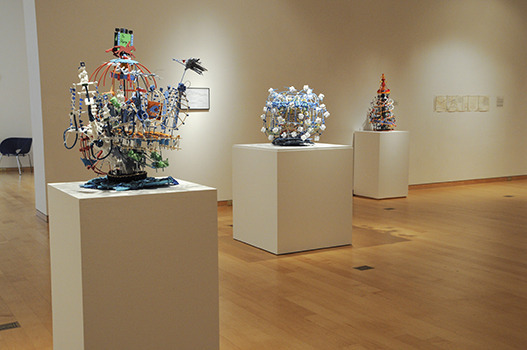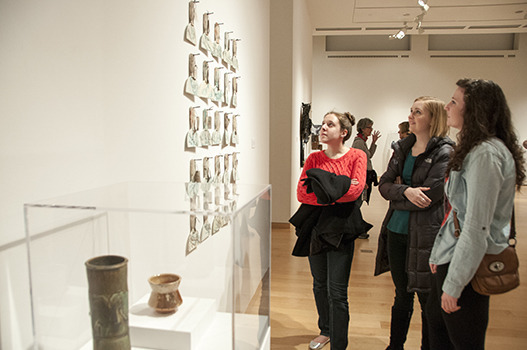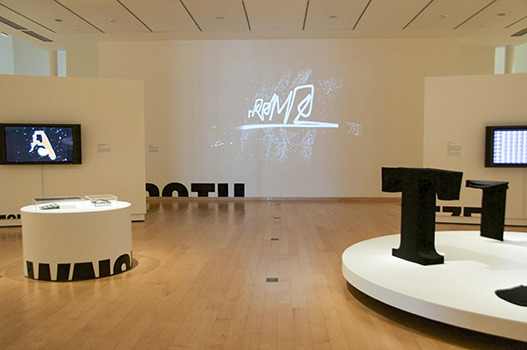 The educational mission of the galleries and collections at DePauw University is to inspire and engage diverse audiences through our collections, exhibitions and public programming, and to stimulate the spirit of inquiry through a variety of learning styles. As part of an institution of higher learning, we are dedicated to providing educational programming that enhances the cultural life of the immediate community by contributing to the educational enrichment of students, faculty members and the general public.
Peeler Art Center Gallery Hours
Monday – Friday: 10am – 4pm
Saturday: 11am – 5pm
Sunday: 1 – 5pm
Admission to the galleries is free and open to the public. Visit our Plan Your Visit page to learn more about scheduling a tour or for directions to the gallery.
Visual Arts Gallery: Annual Juried Student Exhibition
University Gallery (lower level): Nature Loves Courage
University Gallery (upper level): From Munich to Brown County: The Life and Artwork of T.C. Steele

Highlights from the Arthur E. Klauser '45 Asian and World Community Collection Shidzuo Iikubo '23 Asian Art Gallery (Office of Admission)
Click here for our Culture Spots Audio Tour of this exhibition space
From Traditional to Contemporary: Rethinking African Art (Office of Admission)

@depauwart on Twitter
---
Peeler Art Center was designed by world-renowned architect Carlos Jimenez, and opened in 2002. #DayofFacts #DePauwArt
3 days ago
DePauw's first art hire was a woman, Mrs. Elizabeth Adelaide Clark, who offered instruction in drawing and painting. #DayofFacts
4 days ago
In 1984, the late Catherine Fruhan, became the first art historian hired at DePauw, and made the program what it is… https://t.co/DGdK67k2c4
4 days ago
Art instruction came to DePauw 40 years after its founding in 1837, and only 10 years after admitting women for the first time. #DayofFacts
4 days ago
The Collegiate Career Expo, co-hosted by DePauw , is on Thursday, 2/23 from 10 - 3 at the Indianapolis Marriot Downtown, 350 W Maryland St.
5 days ago
Wafaa Bilal is the Ted and Katie Blair Ukrop Visiting Artist. He will be on campus Thursday, 2/23 to screen RETURNING FIRE. #depauwart
5 days ago
47 years ago
47 years ago
47 years ago
47 years ago
47 years ago
47 years ago
47 years ago
47 years ago
47 years ago