Prof. Nichols-Pethick: Bochco Had "Massive Influence" on Cop Storytelling
April 2, 2018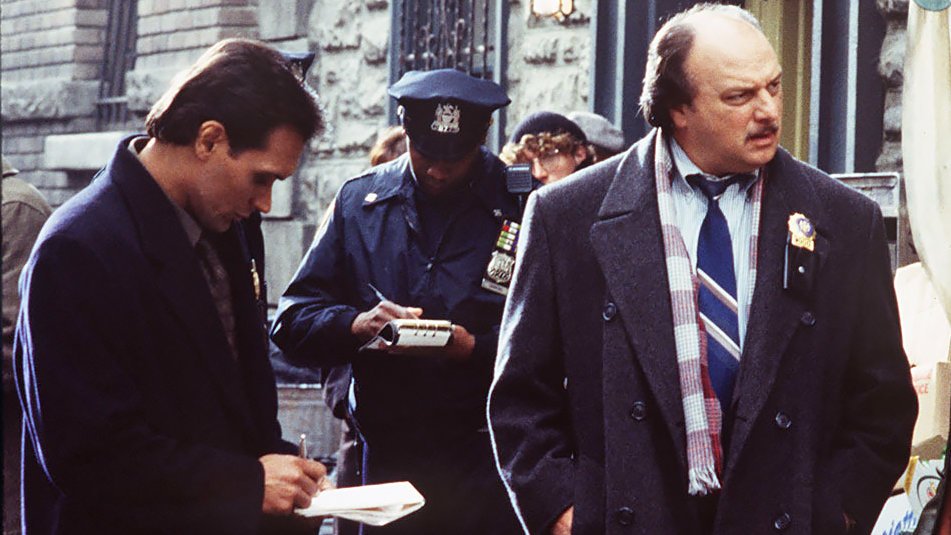 Steven Bochco was a risk-taker who had "massive influence" on police-genre television dramas, says Jonathan Nichols-Pethick, a professor of media studies at DePauw's Department of Communication and Theatre.
Bochco, who died Sunday at 74 of complications from leukemia, created Hill Street Blues, a groundbreaking and award-winning drama that ran from 1981 to 1987. Unlike predecessors in the genre, the show depicted police officers as multi-dimensional, vulnerable and flawed human beings who had lives outside their work and who worked cases that weren't necessarily tied up tidily by episode's end, says Nichols-Pethick, author of TV Cops: The Contemporary American Television Police Drama.
It engaged in "a different kind of storytelling."
When NBC approached Bochco and Michael Kozoll to create a police-genre show, the co-creators "had no interest in doing a typical cop series," Nichols-Pethick says. "They kind of felt like they had nothing to lose. They pushed their luck and decided they really wanted to do something a lot grittier and a lot more about the personal lives of the cops."


Bochco went on to create a number of other shows, including hits NYPD Blue and L.A. Law, and Cop Rock, a police-genre musical series that "failed wildly" despite the inspiration it took from then-cutting-edge MTV music videos. Though the concept seemed bizarre, it "made total sense for the time" and represented Bochco's willingness to push boundaries, Nichols-Pethick says.
Though his last show, Murder in the First, was created for TNT, Bochco never ventured far from network television, which is subject to FCC standards and thus less innovative than independent companies such as HBO, Netflix and other streaming services, the professor says. That means Bochco "represented another time in television" but he "certainly was one of the guiding figures for all the people who" create cutting-edge programming for those services.
"There are only a few people who you can say really changed the form," Nichols-Pethick says. "And I think he's one of them."
Jonathan Nichols-Pethick is a professor of media studies at DePauw University. He is also director of the Eugene S. Pulliam Center for Contemporary Media and of the Media Fellows program. Read more about Nichols-Pethick in this previous story.
Photo credits: ABC, NBCU
Back